The Perfect Sofa Solution
Monday, 3 August 2020
Seating has always been at the heart of our living spaces, so it isn't surprising that finding the right sofa solution for you and your family can be a stressful undertaking. With so many options to choose from, it can be a bit overwhelming, so we've simplified the selection process for you and broken it down into three easy sections to help you make the most informed decision.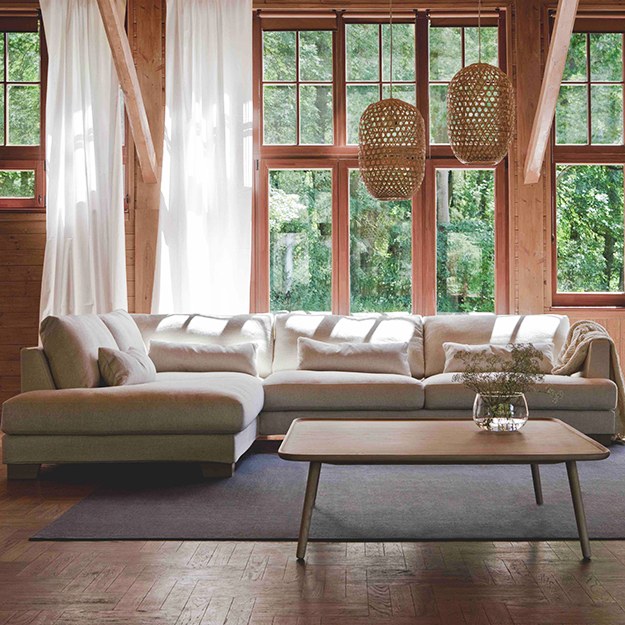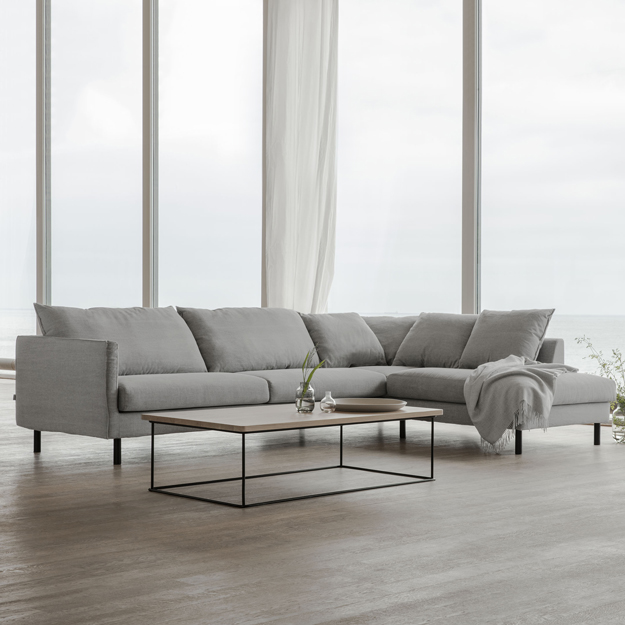 Pictured above: Brandon and Bianca by Sits
Size
You need to consider your space and how best to utilise it. Take the Tokyo Sofa by Sits; its various size choices make it a great option anywhere, whether you're looking for a cosy armchair in the corner of the room, or need a bold statement corner sofa, this ticks all the boxes. This modern take on simplicity also lends itself to a variety of interior design concepts, and can be customised in a wide range of colours and fabrics.
Comfort
Many of us spend most of our leisure time sitting on the sofa, so comfort is a key factor in any sofa decision. The Brandon Sofa by Sits offers great comfort options with its low-rise back and high-rise backrest cushions - you can even add optional headrests. And of course you can choose from a selection of fabrics and colours, giving you even more ways to find the right choice for you.
Design
​This may seem like an obvious choice, but the right design can make or break a living space. The Bianca Sofa by Sits is timeless. With simple contemporary style, it can stand out or blend into many different spaces. Elevated legs allow the sofa to breathe and integrate into its surroundings rather than become an extension of your floor space, and with so many fabric and colour options to choose from, you can find the perfect match for any room.