The Colour of Autumn 2015
Saturday, 24 October 2015
Coppers, Felt and Blue!
We think Calligaris have the right collection of colourful items to help you bring that warm Autumn feeling into your home. The unique design of their Cartesio and Status tables combine soft oak tops with striking metal bases to create a great centre piece for any dining space. These bases are available in matt grey or corten, the pairing of contemporary shapes and the warmth of the oak finish make either of these tables ideal for anyone looking to add a statement piece to their dining space this Autumn.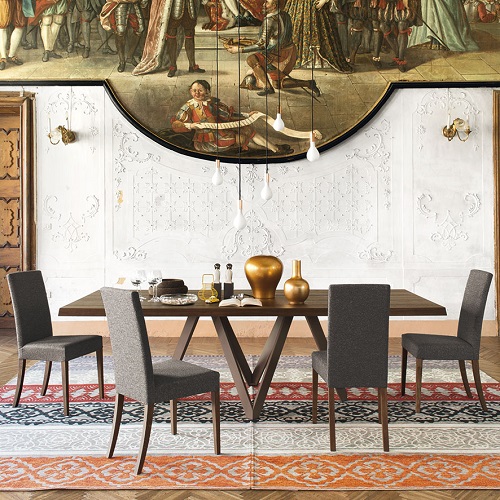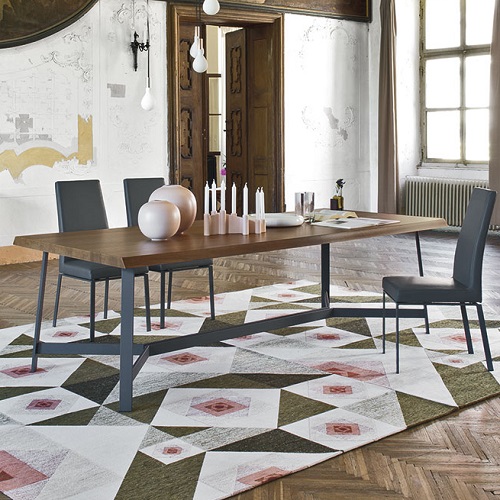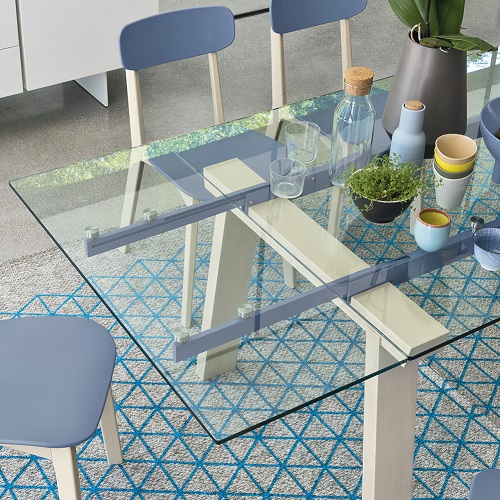 The use of soft colours throughout the Calligaris collection such as sky blue help to give modern contemporary pieces a lighter feel. Warm and softer wood finishes are strong this year something which is reflected through the sleek design of the Levante table. Its stunning white feature legs and extendable transparent glass top make it ideal for hosting large dinner parties with friends and family as the festive season approaches! The striking new Damasco mirror is a screen printed mirror with a soft pattern reflective of warm summer's nights. This light geometric pattern gives the perfect transition from outdoor to indoor and will brighten up any home lacking in light during the dull winter months.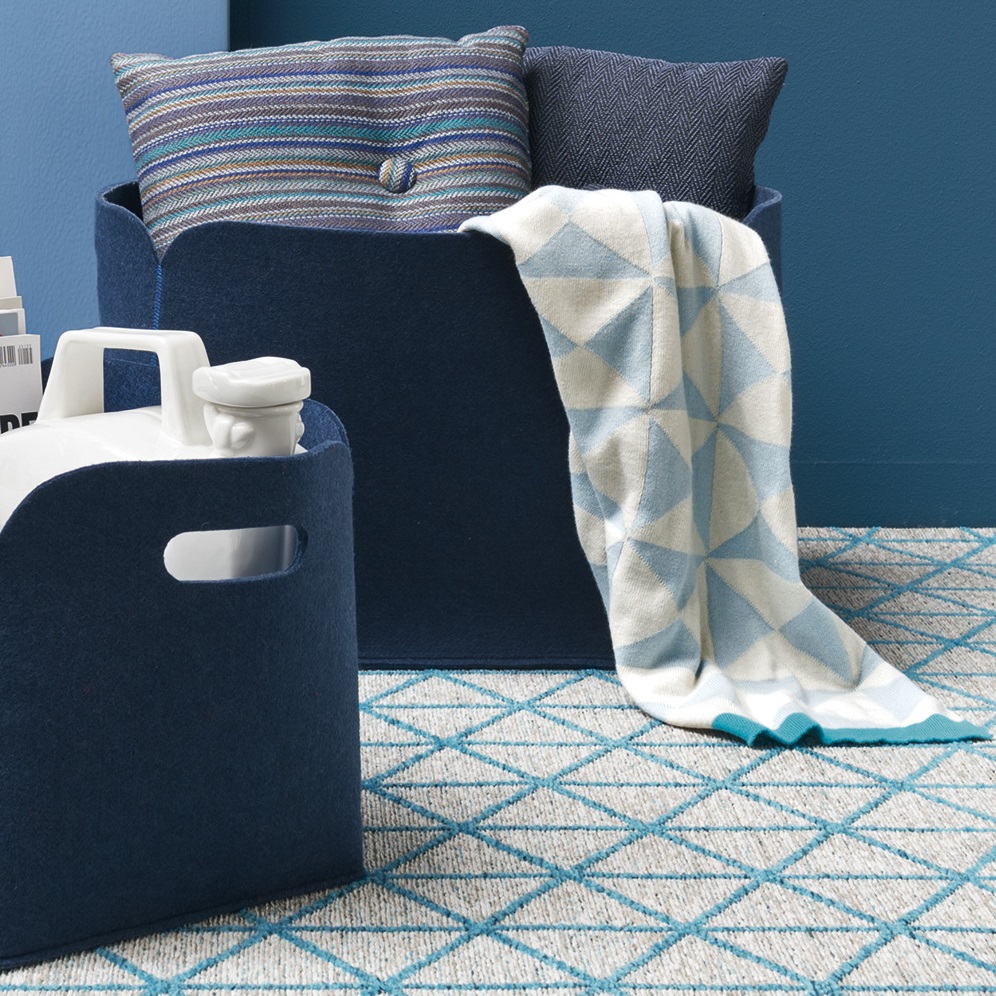 ​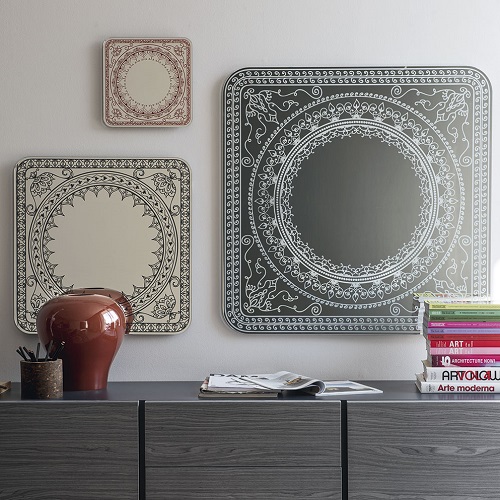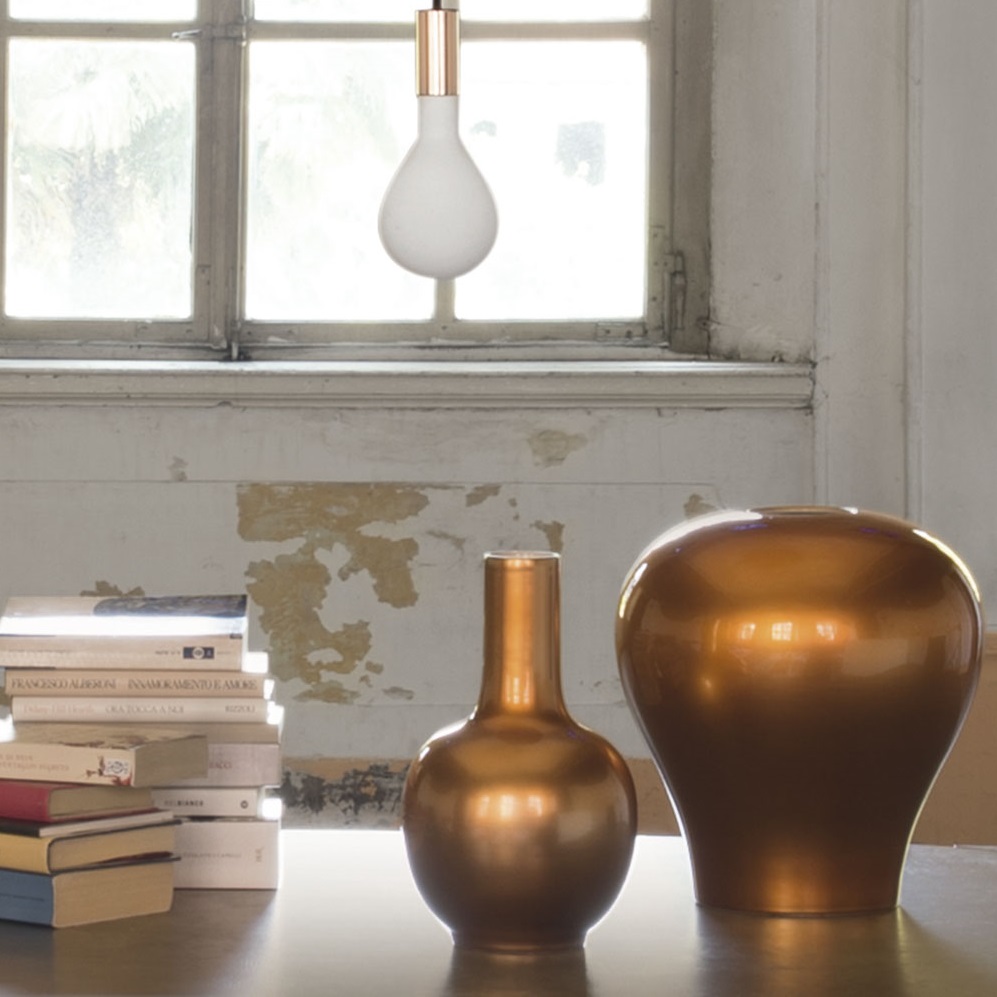 Love it or hate it Felt is most defiantly coming back! The introduction of felt baskets from Calligaris provide the perfect storage space for any miscellaneous items you just can't find a home for. The casual style will tie a room together making it feel more inviting (view a few examples in our showroom -- just arrived!)
Finally copper is all the rage at the moment with copper tones being introduced as a softer alternative to chrome. Copper's endlessly versatile properties can make a room look rustic and earthy; sharp edged and contemporary or classic and glamorous. Just adding a simple copper accessory to your home this autumn will give it the statement look you want. After all the smallest things can make all the difference.