The code to compliments design
Saturday, 8 November 2014
The Code to Compliments Design
At Lime Modern Living we are brightening up our winter with the Calligaris Code range. Code…which literally means compliments design, is a new take on living accessories and a fun and colourful collection combining startlingly simple design with innovative style.
The Calligaris Marocco Rug is a contemporary piece inspired by traditional Moroccan designs and uses bright colours to create a modern vintage style. With geometric patterning and bold hues the Marocco is available in medium and large sizes and will add an injection of colour and warmth to your floor. The Pompom lighting range from Code is a fresh contemporary design, so simple yet full of energy. Over-sized opaque white bulbs on a slim frame uses altered proportions to create this distinctive modern classic. Available in a choice of finishes in suspension, standing or table lighting, this is a versatile design statement for any space.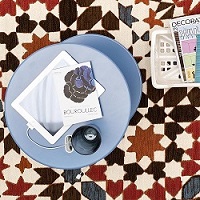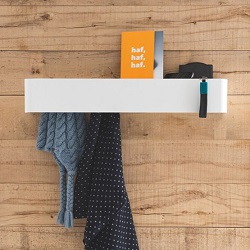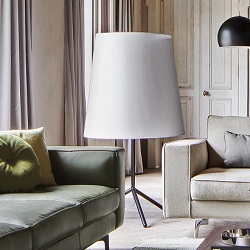 Also from the Code lighting range is the Big Wave floor lamp, with another impressive use of proportion distortion with an over-sized shade on a slim base. The Big Wave has a distinctive and elegant style that compliments both classic and contemporary spaces. The fun Tender multi-use table is a functional design with a versatile shape and a cable channel incorporated into the stem. Available in white, sky blue or red the Tender comes with three interchangeable channel surrounds to add a splash of matching or contrasting colour. Also in the Code range is the Calligaris Bumper shelf and coat hook, an astoundingly simple yet stylish piece. With a Shelf on top, four concealed hooks beneath and availability in a range of colours, the Bumper is both a versatile and modest design piece.
Based in Tunbridge Wells, Lime Modern Living prides itself on a contemporary collection that includes the very best in design and innovation to transform the home into a fresh space infused with creativity.