Statement Armchairs
Friday, 8 May 2020
An armchair is a wonderful accent for any space. Pair up in your living room and complement a small sofa, place one in the corner of the bedroom for added comfort or even in the hallway for a stylish seat to sit on whilst you tie your shoes. Armchairs can come in all styles and shapes; here at Lime we have a bountiful collection for you to find your perfect statement armchair, to add a little more comfort into your home without compromising style.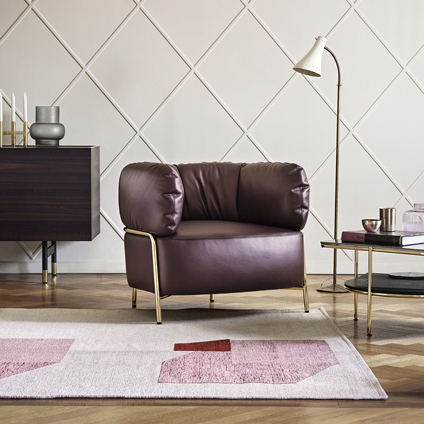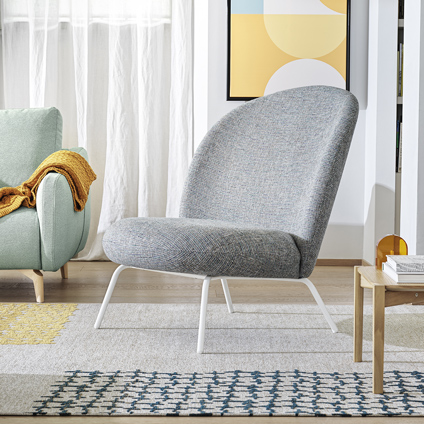 Pictured above: Quadrotta and Puffy by Calligaris
The Calligaris Quadrotta armchair oozes comfort with its extra-padded seat. The glossy tubular framework adds a touch of retro elegance to this chair. Quadrotta would work great as a pair in a snug, or even an office.
The Calligaris Puffy is a playful design featuring smooth curves and larger dimensions to offer extra comfort with an oversized look. A great contemporary bedroom corner chair.
The Porada Louis armchair is a sleek design with understated, quietly confident elegance. Its smooth wooden frame features undulating curves matched with a comfortable padded seat, great for a space filled with wooden accents.