Soft Edged Sofas
Friday, 6 November 2020
Soft edges and smooth curves reign supreme this season as we embrace sofas that feature sleek and natural formed shapes and lines. We still want all the support and function from a secure base and frame, but we're opting for more of a soft hug with our arms and backrests.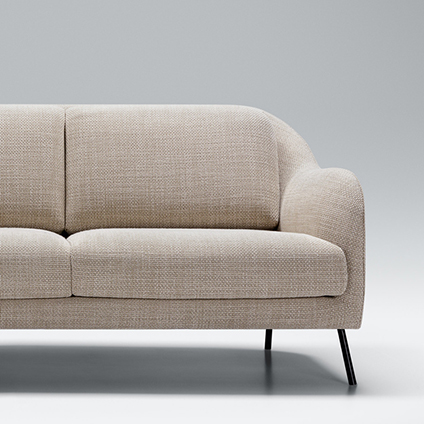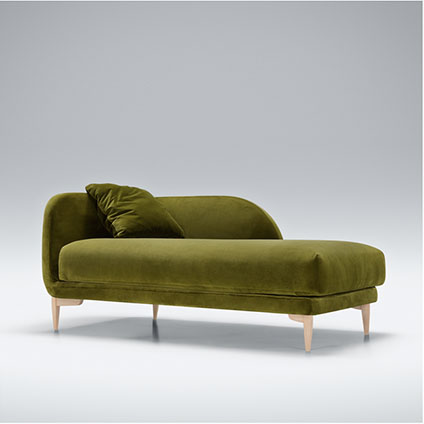 Pictured above: Karin Sofa and Jenny Chaise Longue by Sits
Take the Karin Sofa by Sits, its broad padded seat compliments a rounded backrest and arms that softly hug the frame shape, resembling a cloud with its shape and design. Or the Jenny Chaise Longue by Sits, again featuring that all important broad seat, but with a side backrest and arm that slopes gently away from you and appears to fall into the seat itself.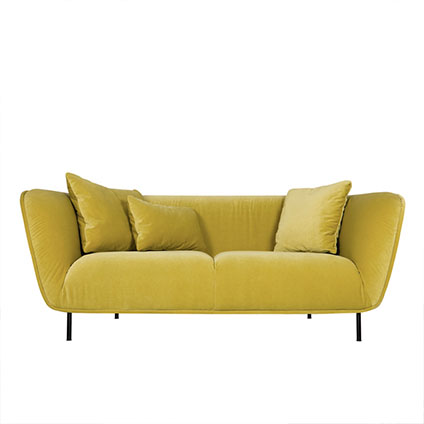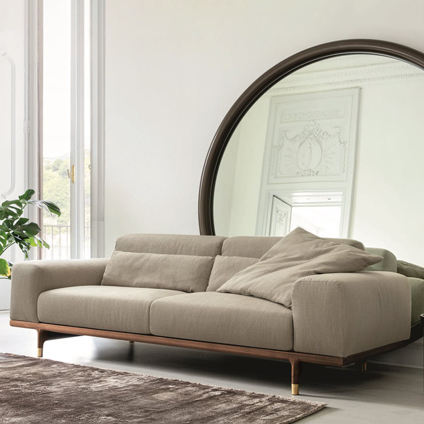 Pictured above: Maja Sofa by Sits and Argo Sofa by Porada
For a bolder shape, the Maja Sofa by Sits offers all the functionality you need, with smooth edges around the padded seat and curving backrest that caress and enhance the frame shape. Or for those seeking more structure with hints of tradition, the Arena Sofa and the Argo Sofa by Porada both feature rounded padded seats, arms and backrests that are supported by an exposed wood frame. The Argo sofa even has an option to include storage into the design.
Whatever your style preferences, find room for soft lines and rounded edges and make your sofa stand out as the ultimate, welcoming, home comfort.