Perfect Picnics
Saturday, 3 August 2019
'There are few things so pleasant as a picnic eaten in perfect comfort,' W. Somerset Maughan
It's summertime - and with this glorious weather we're being treated to, it's time to saunter into the sunshine, pack your picnic hamper and enjoy the alfresco dining experience.
We are very fortunate in the UK as there are so many beautiful spots where you can settle down and savour your picnic – the National Trust has produced an extensive list of the perfect picnic spots in the UK, plus tasty treats, tips and essentials for eating in the great outdoors.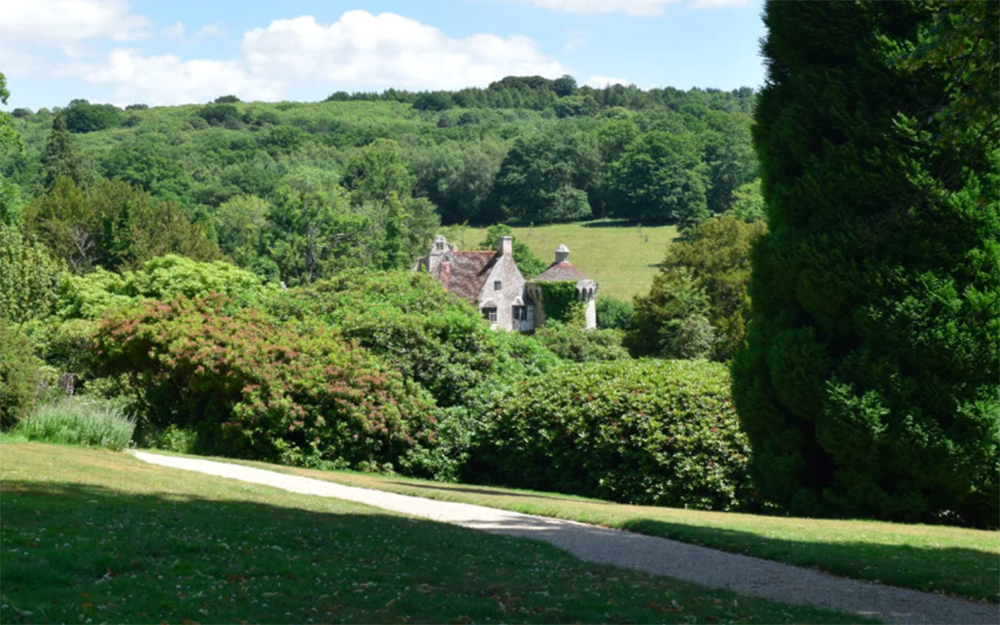 As pictured above: Find a spot in the shade with a view of the estate at Scotney Castle, National Trust
If you're looking for a comfortable blanket to relax on for a lazy day in the sun, then you'll get a buzz from this Sophie Allport bee-themed rug. It's also waterproof, so if it's a bit damp underfoot from the morning dew, you'll stay high and dry. And if you're consciously trying to be more eco-friendly, these stunning bamboo plates by Klevering Anouk are the perfect addition.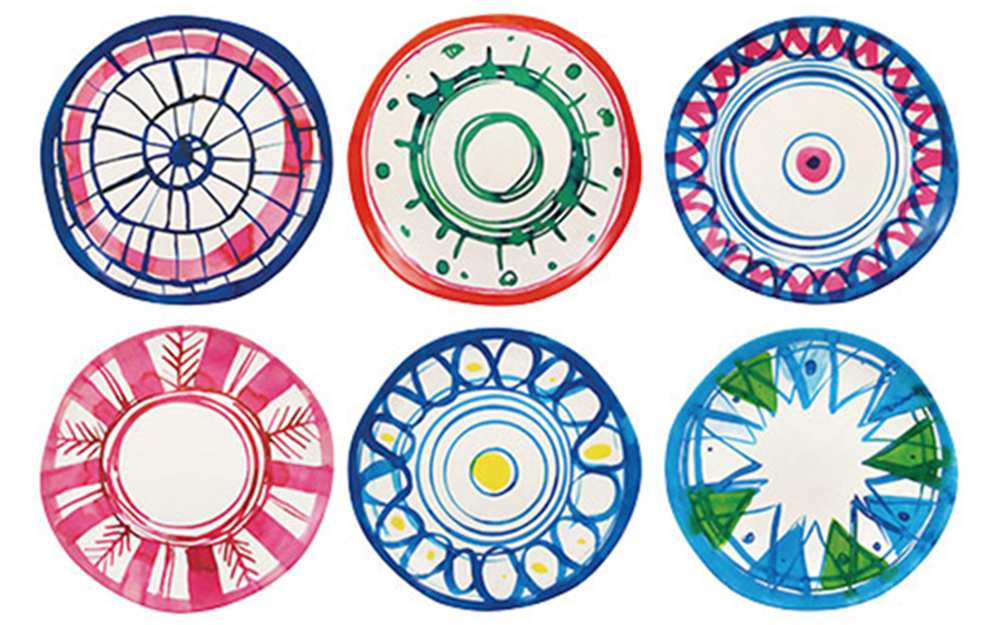 As pictured above: Brighten up your picnic accessories with bamboo plates designed by Klevering Anouk
If it's comfort you're craving, then the Deluxe Camping Chair is perfect for outdoor picnicking this summer. Padded for extra comfort, the chair folds away flat for easy storage and has a cup holder – ideal for keeping your cool drinks steady.
Or if you want something to keep you snug as the sun goes down, this traditional throw is just the thing. Originally called steamer rugs during the early 20th century, these blankets were a warm, welcome companion for those who travelled by horse-drawn carriage, train or boat. So, what are you waiting for? It's time to pack up your lunch, get off-road and head into the great outdoors.