Outdoor Trends Inside
Tuesday, 15 March 2016
Make the transition between the outside and inside seamless with these simple tips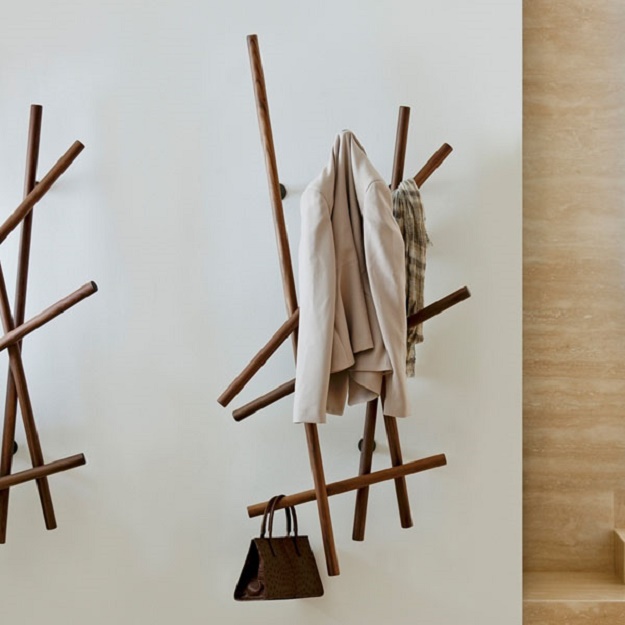 We are approaching spring at a rapid rate however we cannot guarantee the perfect sunny weather that we all wish for. There is nothing worse than sitting inside on a dull spring day longing for warm weather and to be outside, we have created some simple ideas and tips that will help you to enjoy the summer months come rain or shine.
Outdoor inspired colour schemes
Decorating with natural concepts could seem like a daunting process, however a simple colour scheme can make all the difference. Neutral tones such as white and beige make an interior space feel natural without having an overpowering feel leaving you free to decorate with fun patterns and textures. Green is the most obvious earthy colour, but don't forget other soft, fresh tones like blues and yellows to bring the outside in.
Warm woods
Bamboo and wicker are the perfect textures to help bring the feeling of the outside into your home, a simple yet effective technique. A great alternative would be to use soft woods such as walnut, for example the Porada Sketch Clothes Stand is a great feature piece for any wall. Combined with a natural tone colour scheme like beige, this piece is ideal for making the outdoor-indoor transition.
Natural light
Natural light is perhaps one of the most obvious ways to bring a sense of relaxation into your home, it is completely free and can make any space feel open and airy. Replacing heavy curtains with light fabrics or sheer material and let unaltered light pour into your home. The same effect can also be achieved with the use of mirrors; a simple mirror will give any space the lift it needs! Creatively placing a mirror could double the amount of light in a room, making the most of a darker space. A few tips and tricks will help you to feel at one with nature over the coming months and feeling down about the dull English weather will be a thing of the past!