New Cattelan Italia Ceramics
Thursday, 3 September 2020
As interior designs continue to innovate and push boundaries, we see new finishes and styles come through. Enter the latest ceramics update from Cattelan Italia, a range of bold and contemporary finishes that give new character and personality to a variety of designs.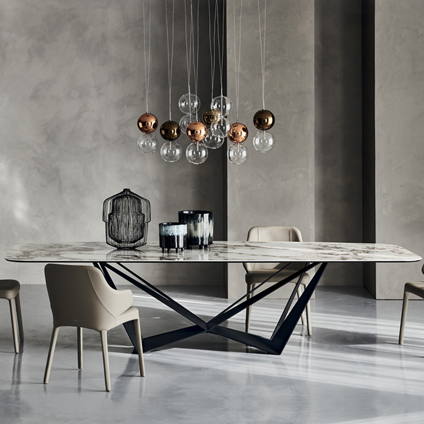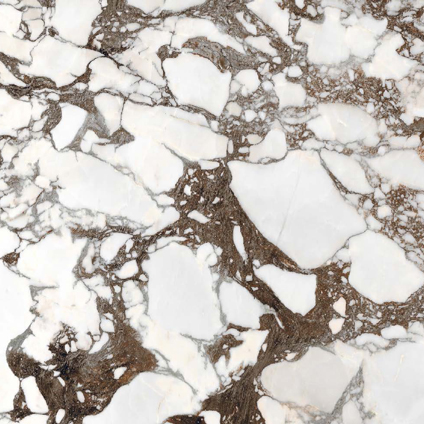 Pictured above: Skorpio Keramik Table in Breccia
The Breccia finish is glossy and smooth, replicating a marble like texture and pattern. The natural stone look gives this a timeless feel and will bring a sense of regality to your decor. The Skorpio Keramic Table is available in this finish for an elegant compliment to the table's sculptural base.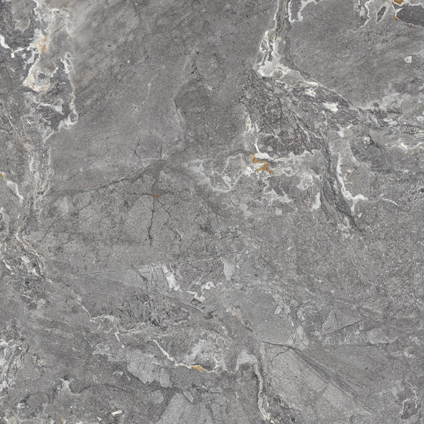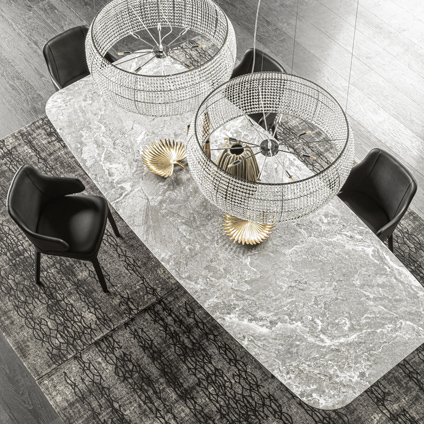 Pictured above: Stratos Keramik Table in Arenal
The Arenal finish has a matt textured feel which highlights and showcases the stone feel. The grey stone pattern with touches of orange has inflections and imperfections that are signature for this finish, and introducing this into your space will give it a modern twist. The Stratos Keramic Table is available with this finish and it compliments well the confident cross-design base.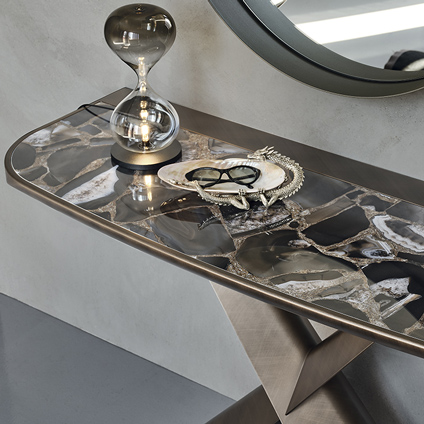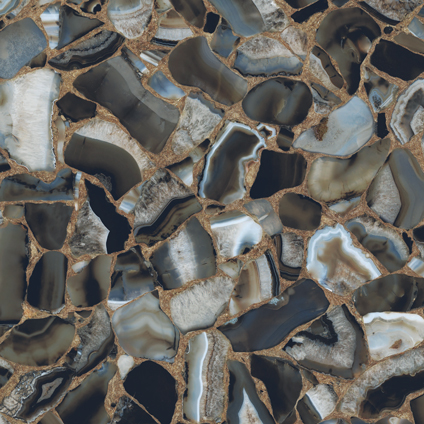 Pictured above: Terminal Console Table in Zefiro
The Zefiro finish has a smooth glossy feel, and brings to mind old flint masonry walls but with a luxe twist. This traditional pattern has been updated and brought into a more contemporary style, harnessing the beauty of agate crystal. Zefiro is available on a selection of console and coffee tables including the Terminal Console Table - an effortless way to add glamour to an entranceway.