Natural Fibre Rugs
Sunday, 14 March 2021
We're all seeking new ways of reducing our carbon footprint, and for most of us that means making more conscious decisions in our clothing selections, produce, and even interiors. Natural elements in interiors have seen a huge rise in popularity in recent years, so it's not surprising that natural fibre rugs have become something of a staple in many of our homes.
Natural Fibre rugs are not just more eco friendly, but they are more hygienic; not to mention they feel great under your feet and will wear well.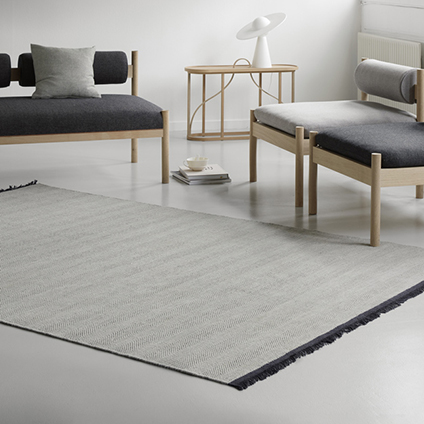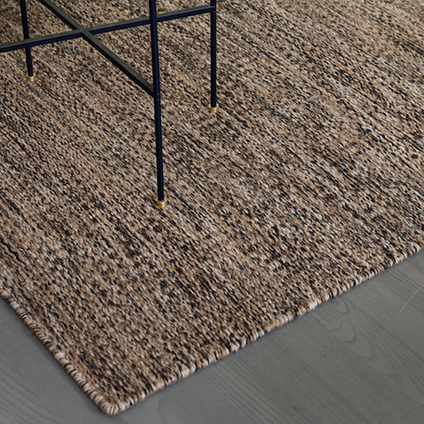 Pictured above: Felicia and Gimle by Fabula
Take the Balder, Felicia or Gimle rugs by Fabula - all made from different combinations of either wool, cotton, or linen, and all offering stylish colourways or pattern selections to compliment their contemporary designs. The Balder and Felicia rugs also offer a trim which is a great way of neatly highlighting the edges, and allows you the freedom to integrate additional colours and lines into your space.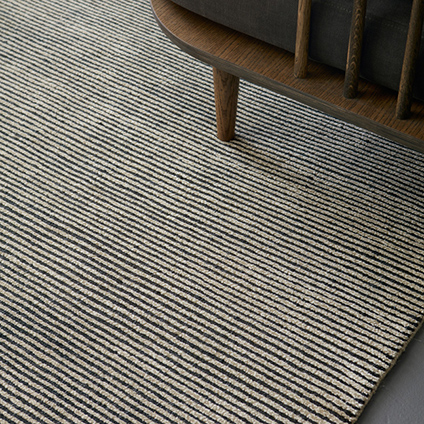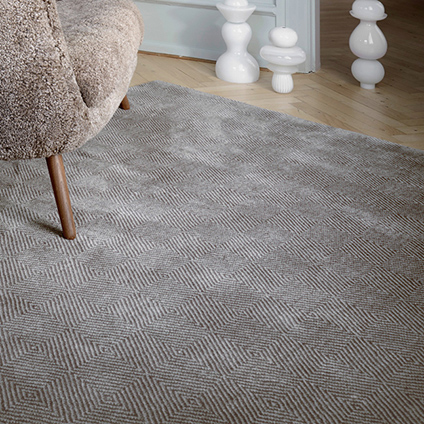 Pictured above: Odin and Gisli by Fabula
If you prefer a flat woven fabric, then the Gisli and Odin rugs by Fabula are what you are looking for. Both feature bold yet stylish patterns and designs in a variety of colours, made by either hand looming or hand knotting combinations of wool, cotton, and linen which just adds to the overall texture and feel of the finished items.
If anything, the natural fibres that make up these rugs provide the ultimate in luxury and comfort, and they give some peace of mind that you have made a more environmentally responsible decision. Have a look at your spaces, and if you're entertaining installing a rug — why not select one made from natural fibres.