Middle Eastern Geometry
Monday, 15 August 2016
Abstract shapes and traditional geometric patterns found in Arabian architecture are making a mark. Interior occasionals and accessories inspired by the fluid geometry of this vibrant culture can subtly enrich contemporary spaces without the need for heavy archetypal rugs or textiles.
The Damasco Mirror from the CODE Collection by Calligaris is a great example of a commonplace home accessories incorporating Middle Eastern influence.
A unique alternative to wall art, the squared form and curved edges are complimented with Arabic style screen printing. Variations in size, patterns and colours gives rise for the opportunity to play with unique compositions. Neutral walls and the clean lines of the Sipario Sideboard illustrate a culturally uplifted space without imposing an overtly bohemian feel.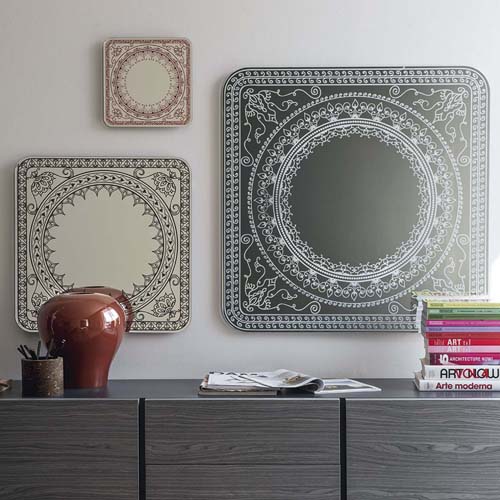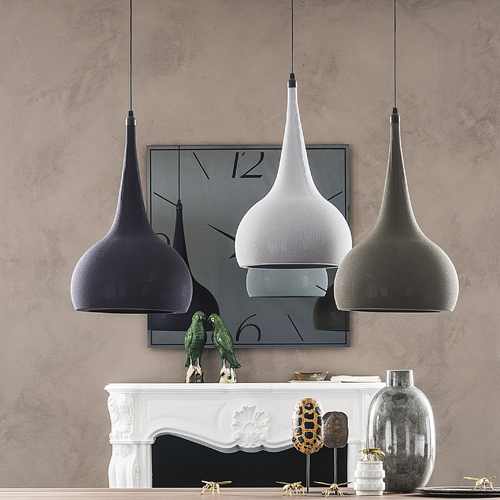 Pictured above Left to Right: The Sipario Sideboard and Damasco Mirror from Calligaris and The Byblos from Cattelan Italia
The Byblos from Cattelan Italia lends it names directly from the Lebonese city located in the Arabic Jubiel. A bold sinuous shapes that oozes exotic influence this lantern offers a paired down Ash, Smoke or Graphite finish designed to compliment both earthy brown interiors and industrial trends. A tactile structure that comprises of elastic fabric designed to generate a dreamy translucent glow; drape together at varying heights for the utopian aura reminiscent of a Middle Eastern Souk.