Layer Your Bed for Winter
Thursday, 21 November 2019
When it is cold and dark outside, the thought of climbing into a warm, cosy bed is one of the first things on your mind. And now the cooler weather is starting to set in, it's the ideal time to think about layering up your bed to create the perfect place to escape.
The key to creating a warm bed is to trap air layers above the mattress and around the body. A mattress topper will add this extra layer as well as providing insulation. Opt for one with a cotton casing so it is soft and comfortable too.
An upholstered bed such as the Kirk Bed by Porada will also help you feel cocooned amongst warm fabrics and textures. The design features a dramatic headboard too, which helps act as a barrier against draughts, keeping you warmer at night.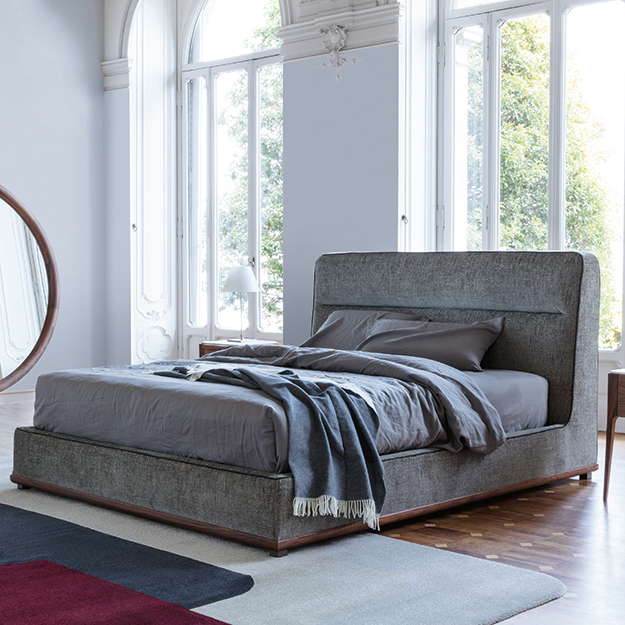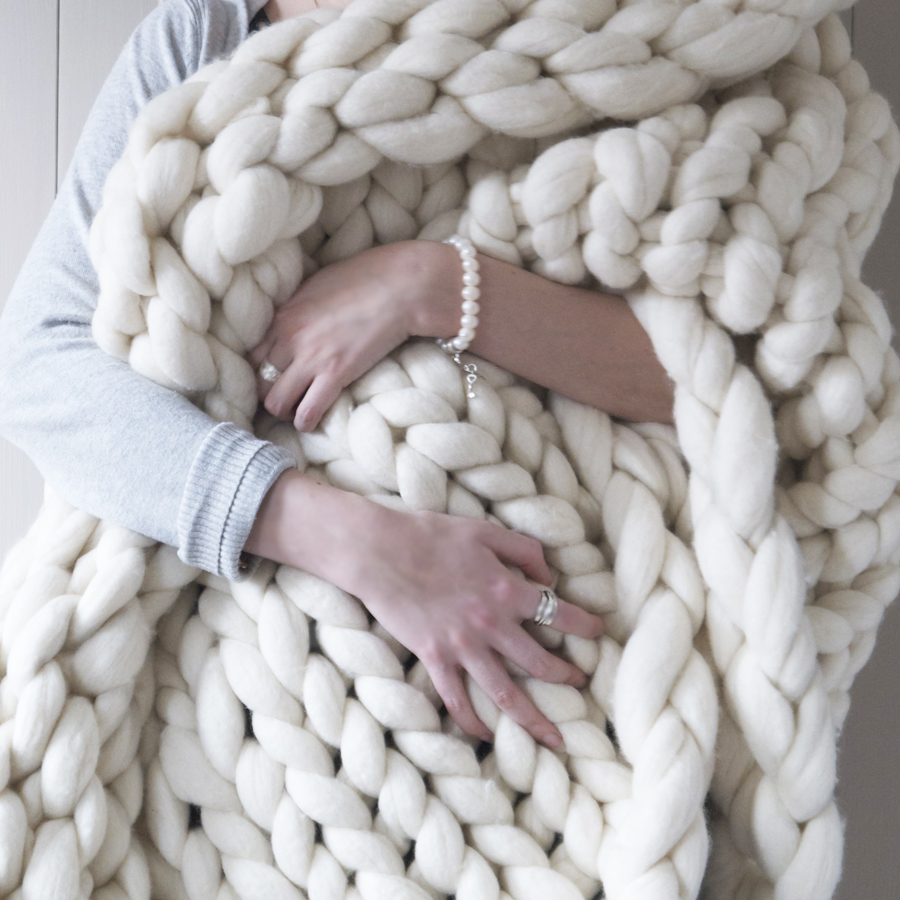 As pictured above: The Kirk Bed by Porada available at Lime Modern Living; and the Woolacombe Throw by Lauren Aston Designs
When it comes to sheets and bedlinen, invest in good quality sheets with a high-thread count. 1000 thread count sheet sets are a desirable choice all year round. Alternatively, soft flannel sheets are designed for cold winter nights, and don't panic, the modern designs are much more stylish and sophisticated from the sets you may recall having throughout your childhood.
Next, think about your duvet. All duvets are rated by a universal unit known as a tog, which measures the duvet's ability to trap warm air. As a general rule, a tog of 13.5 or higher is considered suitable for the winter months. The Arkthis Winter Duvet by Urbanara features excellent heat-regulating properties that warm your body while wicking moisture away.
Finally, create a serene sanctuary with alpaca wool blankets, chunky hand-knit throws such as the designs by Lauren Aston Designs and luxe velvet cushions for an alpine lodge look where you'll want to hibernate all winter.