Inside Out
Tuesday, 27 May 2014
Bringing elements of nature into interiors with Lime Modern Living
Incorporating elements of the great outdoors into interior design brings a revived sense of balance to the home. Combining contemporary style with natural wood furnishings creates a welcome equilibrium to the décor. Lime Modern Living, contemporary furniture retailer, presents a striking collection of natural wood furniture; evoking an environmental vibe as fauna and fashion fuse to create a stylish statement.
The Cattelan Italia Sequoia Coffee Table from Lime Modern Living is an actual vivisection from the trunk of a tree. Each piece is therefore unique and varies slightly in colour and shape. Featuring a swivelling top on a stainless steel or matt graphite base, the natural beauty of the Cattelan Italia Sequoia Coffee Table creates a stunning focal point in the room. Similarly, the Cattelan Italia Rio Coffee Table features a veneered walnut top from a log trunk section. Its bulbous base and slim top are reminiscent of eye-catching mushrooms; bringing a touch of quirky personality to the room.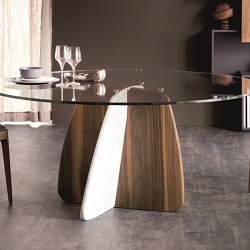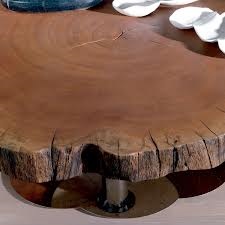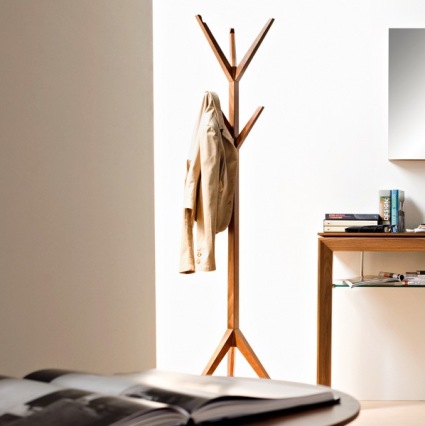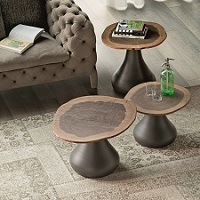 Evocative of tree branches in winter; the simplistic Calligaris Memorabilia Coat Stand is available in matt optic white, wenge, graphite and walnut. The contemporary design offers a minimalist, organic style; combining form and function. Lime Modern Living's Cattelan Italia Glenn Table creates a stunning contrast with its union of Canaletto walnut wood and white Carrara marble. The elegant table is available as circular, rectangular or with curved edges and provides the ideal dining table that looks at home in both modern and classic settings.
The chic new collection from Lime Modern Living features stunning trend-led furniture designs from top European brands; such as Calligaris, Bontempi Casa, Cattelan Italia, Fama and Porada. Lime's inspirational ranges encompass style and practicality and it prides itself on a contemporary collection that includes the very best European designers to transform the home into a creative, original space.