How To Find The Right Interior Designer For You
Sunday, 19 July 2020
It can be a real challenge to find the right professionals for your projects, and selecting the absolute best Interior Designer for your home design project is vital. Interior Designers can save time and quite often money by avoiding mistakes the rest of us may overlook, but how do you find them and what sort of things should you consider when selecting the one for you?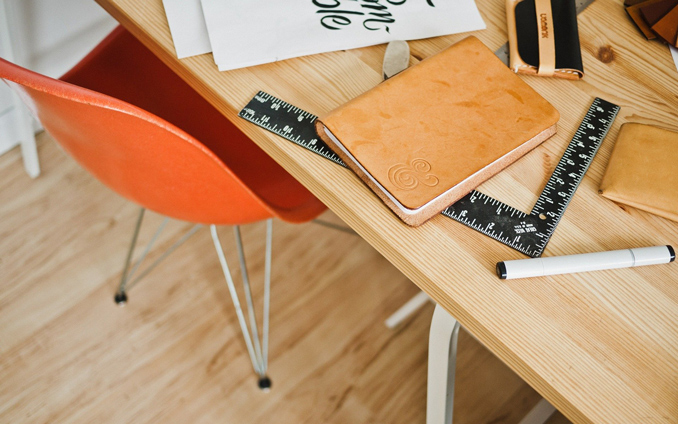 A designer's desk
Utilising sites like bark.com or designfor-me.com can help you identify local designers and put you in touch with them. You can filter through to find professionals who specifically cater to your project needs and requirements. The British Institute of Interior Design (BIID) also has a list of accredited members, and an online guide to different qualifications.
Once you've found some potential candidates, review their portfolios and what work they've done to see if you like their style and it is to your taste. Any good Interior Designer will work within the clients brief, but each one will have their own flair and personal stamp so these are things to look out for.
Make sure you give your project some thought and discuss your needs at length with the designers, ensuring you have thought about the desired outcome, likes and dislikes, functionality, who will be using the space and why, and of course your budget.
Once you've made your selection, make sure you agree upon what your expectations are, when they can expect to be paid and how they will be paid, and draw it all up in a contract. A lot of freelance designers will do this for you but it's always best to ask just in case - it covers both of you and makes for a much smoother working relationship.