Holidaying at Home
Saturday, 14 November 2020
If you're looking for an escape while the current national lockdown situation won't allow it - then why not look at holidaying within your own four walls? It's risk free and you won't need to wear a mask the entire time. We've put together some suggestions to help make your staycation one to remember: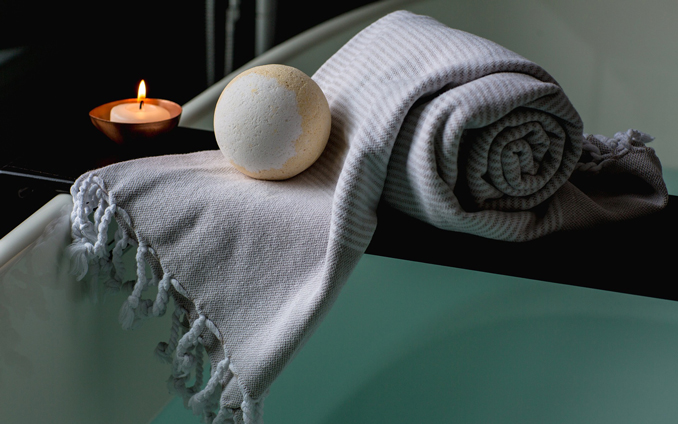 Therapeutic Craft - Think of all those creative projects you intend to do but just keep putting off, such as scrapbooking previous family holiday photos or painting a new feature ceiling in the living room — whatever the project, why not schedule out a whole day to complete it and get the whole family involved on their own things too!
At-Home Spa Day - All you need are a few scented candles, some relaxing music, a nourishing face mask and a lovely bath, and suddenly you have a relaxation station in your very own home.
Dens aren't just for children - We many of us loved building a blanket or box fort when we were younger — well why not recreate those memories and make an adult sized one? Throw in some cushions and a good book and suddenly you have your very own escape space, perfect for when the weather outside is getting you down.
Nostalgia is the key - Get into those attics or cellars and dig out any old VHS tapes and cassettes — you can still grab players for them online if you need them — and look back fondly over all the old programmes you used to record, or watch family movies over a big bowl of popcorn and plenty of laughs.
Romantic Night In - If you're looking for a romantic night in, why not light the fireplace (alternatively, YouTube and Netflix have some great videos of fireplaces), turn down the lights, grab a bottle of wine, and just indulge in a good meal.
It all sounds so simple, but trust us; make the time for these thoughts to come to fruition and you'll soon be creating your own space to unwind — without having to get out the suitcases.