Foraging Walks in the UK
Tuesday, 6 October 2020
Foraging is the activity of finding, gathering, and harvesting wild foods such as nuts, seeds, fruits, vegetables and more, and best of all, it's free. With many of us now questioning where our food comes from and turning to more sustainable sources, foraging has become quite the sought after weekend activity in the UK.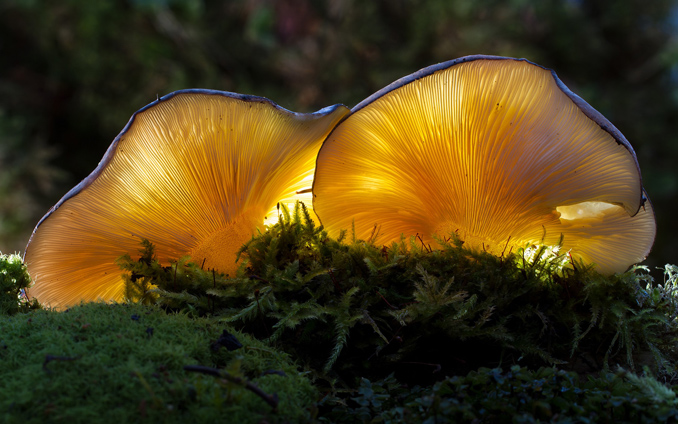 To ensure you're foraging safely and selecting items that are not harmful, you could start off by going on a course. Some tutors even offer cookery classes. As we write, a quick search finds Wild Food UK and Taste the Wild both have foraging courses upcoming in October. Many companies such as Forage London and The Foraging Course Company also sell gift vouchers for their walks, which can make a great gift for foodies.
There are lots of things to consider when foraging, from observing the law, ensuring you do not disturb or damage any wildlife or animal habitats, to knowing what it is that you're picking. If there isn't a course in your local area for some time, the Woodland Trust website has everything from 'Responsible Foraging Guidelines', 'Foraging Recipes' through to what you can expect to forage in each month of the year.
Once you've grasped the basics, you'll find wandering around the countryside in search of delicious berries for a crumble, or seeds for bread, a truly rewarding experience and one which you'll want to repeat over and over again.