Fall Effortlessly into Autumn
Friday, 12 October 2018
At Lime Modern Living, we love the influence a new season can have on the interior of your home. Signalling new beginnings, Autumn is a transitional time of year that reinforces the potential of positive changes.
Trees visibly shedding their leaves and nature shifting towards a warmer colour palette particularly project a sense of letting go. In Chinese medicine, Autumn directly corresponds with metal, which is associated with clarity and the ability to observe what is no longer needed. This element promotes the benefits of organising both ourselves and the space we occupy.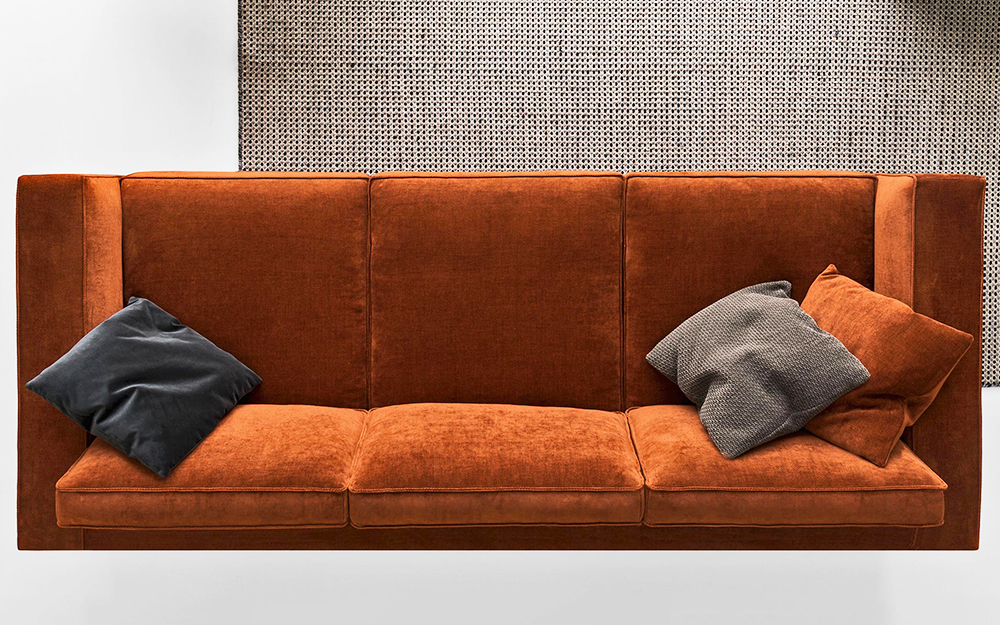 As pictured above: The Square Sofa by Calligaris at Lime Modern Living
Evaluate undesirable items and smart storage solutions that can help coordinate and showcase everything you deem to be essential. Increased time spent indoors can be more tolerable and less stressful with an organised Wall System. By making bedrooms or social areas appear refined and coordinated, this process will help you close out the year in an orderly and systemised manner.
Longer evenings and less social obligations provide space for more downtime. To consolidate energy, embrace relaxation in a comforting bed or on a snug sofa, such as the Square by Calligaris, paired with a good book or your new favourite Netflix series. This is a simple yet nourishing act that will calm the mind and help prepare your body for the colder months ahead.
Intentionally use this period and energy supply to set new goals, shift focus and recalibrate with a different routine. Sprucing up a home study or office can be the first motivational step to get you started on that side of business, or immersing yourself in an online course before the busy end-of-year festivities set in.