Copper Hues
Sunday, 8 May 2022
Warm tones have taken control and replaced some of the colder steely colour palettes we've seen trend in recent years. 2022 has seen a new trend, with the rise in copper hues. These tones with their red and gold inflections, are here to enrich and saturate our homes with warmth.
Introducing these coppers into our interiors has never been easier as so many on-trend designs feature them in both bold and subtle ways — so we've pulled together some of our standouts to let you bring the warmth of this look into your own spaces.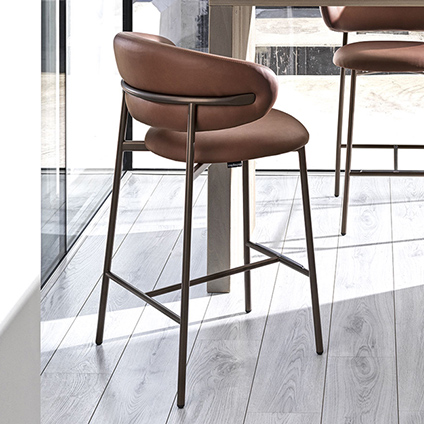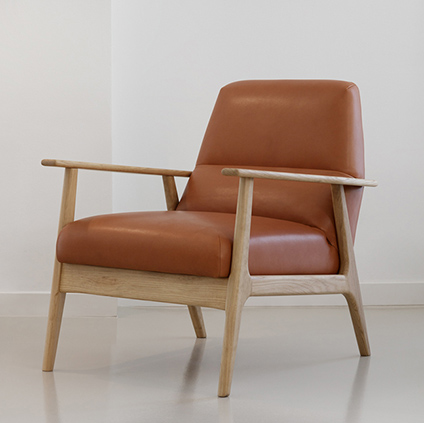 Pictured above: Oleandro Bar Stool by Calligaris and Jack Armchair by Sits
Explore the Oleandro Bar Stool by Calligaris with its elegant and stylish metal frame complete with cross supports and curved back detail available in a wide range of fabric finishes including the deep Tobacco in Softer faux leather, or the vivid Brick Red in Venice velvet.
The Jack Armchair by Sits has a relaxed shape and distinctive angular solid wood frame which supports a plush seat and backrest. These can come in rich tones like Cognac in Touch leather to really showcase that warmth. Similarly, the Carmen Chair by Calligaris also stands out in Cognac in Softer faux leather, allowing the envelope chair design to really take centre stage.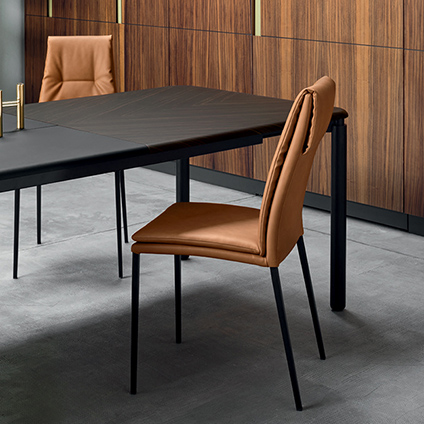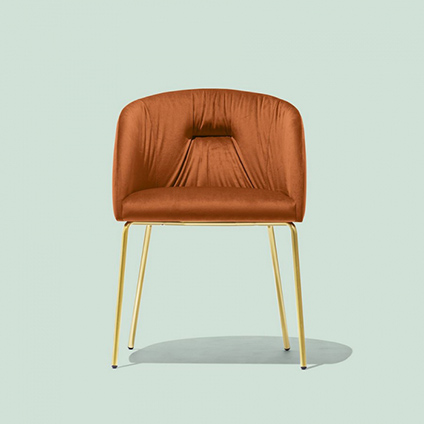 Pictured above: Carmen Chair by Calligaris and Rosie Soft Chair by Connubia Calligaris
For a twist of glamour then look no further than the Rosie Soft Chair by Connubia Calligaris. Complete with a deep rounded seat and backrest with ruched detailing, this design comes in a selection of finishes such as Saffron Yellow in Mat velvet, and can be combined with a Painted Brass leg to really accentuate the warm tones.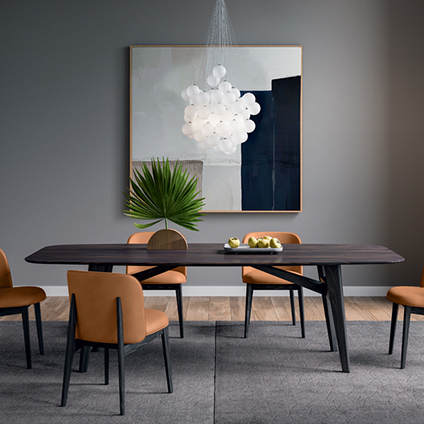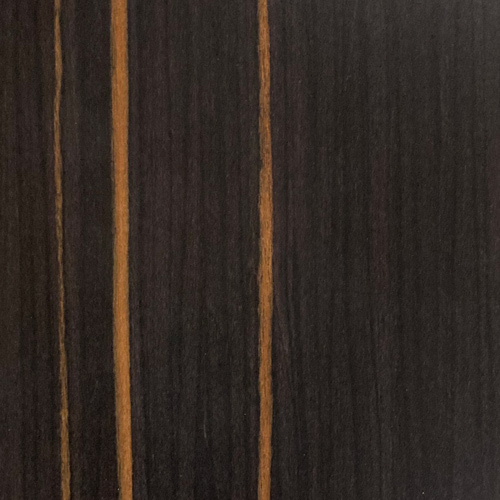 Pictured above: Abrey Wood Table by Calligaris
Either of those designs will compliment a wide range of dining tables, but to continue the trend with a subtle nod the Abrey Wood Table by Calligaris is a sleek and understated option, which features a warm hue running through the tabletop when selected in their 'Ebony' finish.
So bring earthy warmth to your space this season with some brilliantly vibrant and vivid copper hues.