Colours of The Year
Sunday, 16 January 2022
Colour is such a powerful thing, resonating with each of us in different ways, but every year, colour artists and experts reveal key colours that they feel best encapsulate the current period. Colours can reflect trends in pop culture, fashion, technology, and of course, interiors. Here are just a few of this year's.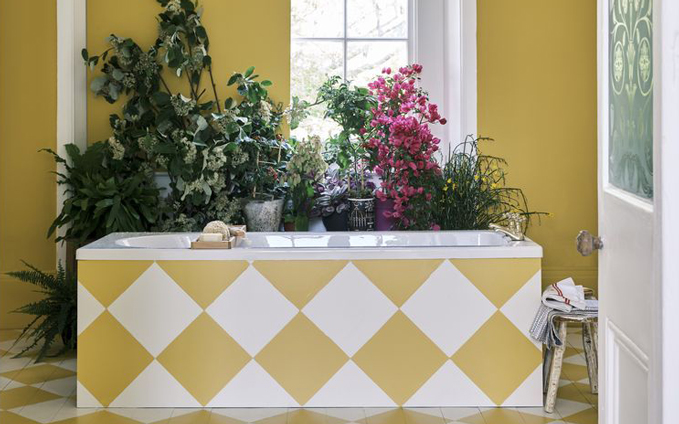 Babouche no. 223 by Farrow and Ball
This zingy Morrocan-slipper inspired yellow is both relaxing and refreshing, allowing for vibrant moments or sunny contentment. This shade pairs brilliantly with warm metallics and crisp whites which allow the colour to breathe and pull focus.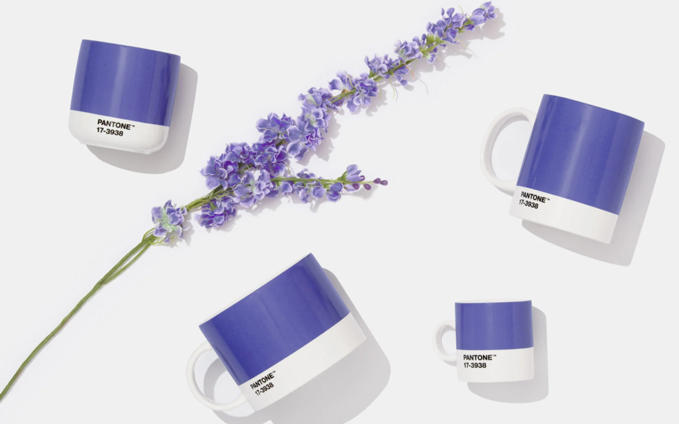 This unique new violet-periwinkle shade from Pantone inspires curiosity and creativity. The colour is set to impart imagination and hope, and allows for playfully unexpected colour combinations. Teaming with lush green tones will bring a refreshing natural look to your space, while muted shades like terracotta bring balance.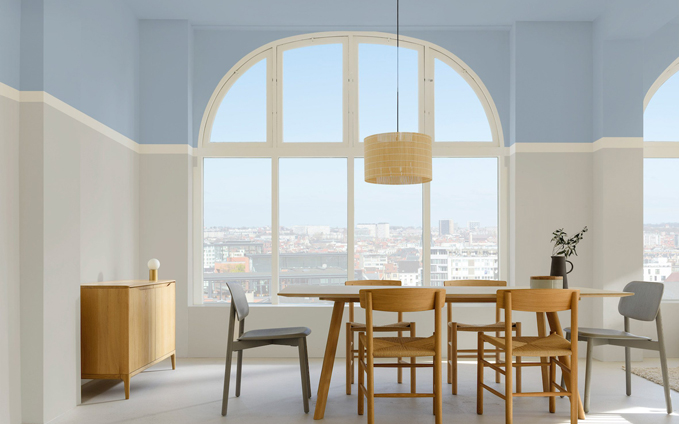 A cool and airy shade continuing the trend of bringing the outside in that we've seen growing over the last few years, this time looking upwards for inspiration. The fresh blue colour signifies stability and calm, and adds a sense of peace. This can be paired with earthy neutrals for a relaxed look, or introduce muted pastel tones for a truly cloud-like feel.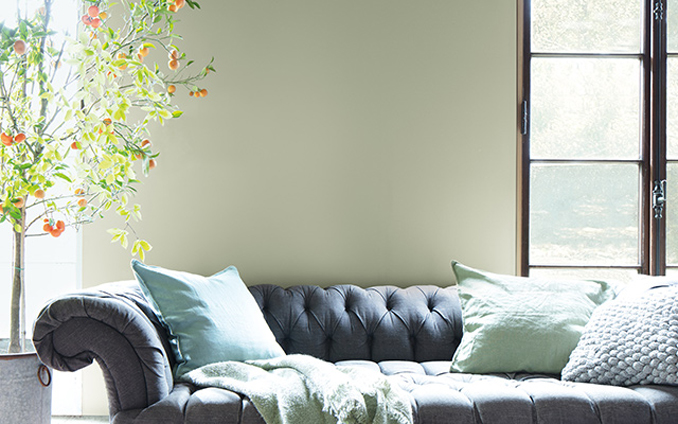 October Mist 1495 by Benjamin Moore
Another nod to nature in this sage-like botanical green, which offers comforting warmth in a gentle muted shade. Contrast with dark woods, deeper greens and terracottas for a relaxed lived-in feel, or complement with cool greys and navy for a fresh and orderly space.