Colourful Mix & Match Finishes
Sunday, 19 September 2021
Gone are the days when interiors had to be muted and tonal to stay stylish; for many years now designers have turned to brighter and bolder colour palettes to fearlessly create masterful spaces. An easy fix is to add a splash of colour onto a wall or ceiling, whether that be carried throughout an entire space or kept to a feature — but to truly explore the subtle science of colour, why not try to mix and match?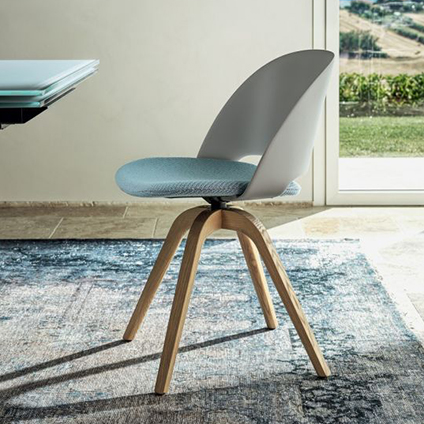 Pictured above: Yo! by Connubia Calligaris and Polo by Bontempi Casa
You can use contrasting colours, or play with similar tones, using great designs to draw the colour play into the entire space. Try a mix of contemporary Vela Chairs by Calligaris, or the retro Yo! family by Connubia Calligaris with mix and matched legs and seats, to really bring a bold pop of "wow" to the room. If you like this concept, you can explore further with contrast seats and seat backs on the Bontempi Casa Polo range of chairs and stools — from the simple Polo Chair and Bar Stool, to the bold Polo Spider Leg and Polo Wood Leg Chairs, you can really introduce colour the way you want to with these stylish designs.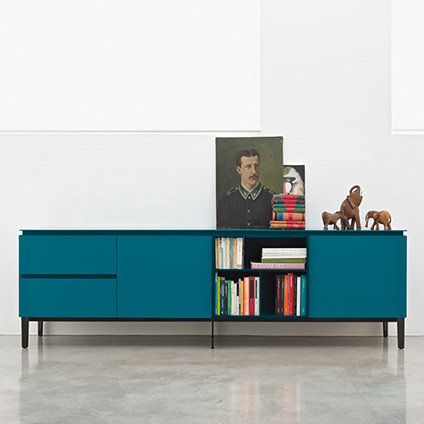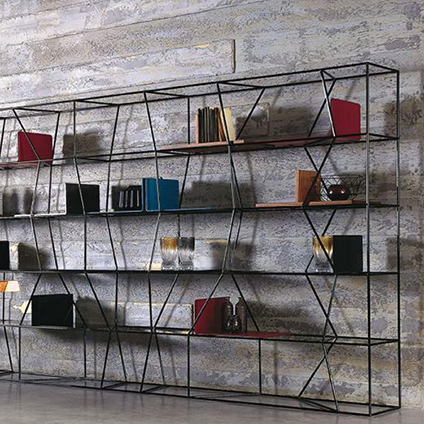 Pictured above: Cosmopolitan Sideboard and Lexington Bookcase by Bontempi Casa
For adding blocks of colour, the Bontempi Casa Cosmopolitan Sideboard family gives you the design power to combine a range of finishes on cupboard fronts, tops, even the grooves and joints of the units; meaning you can truly dazzle in your choices. The designs come in a range of sizes — something to fit every space.
Continuing the theme of contrasting colour against the wall, the Lexington Bookcase by Bontempi Casa makes a geometric statement with its frame, whilst adding pops of colour with the additional shelving pieces. The bookcase can be customised with as few or as many as you want, adding an exciting element to the space with dimensional colour-play.
With so many ways of delivering colour into your space, you'll easily find new and innovative ways to bring this trend to life.