Calligaris Sofas 2016
Monday, 26 September 2016
Lime Modern Living are excited to announce the brand new Calligaris 2016 Sofa Collection. With Autumn now firmly underway this versatile range features an array of sofas perfect for lounging on over the coming winter months.
Composed of curves and sumptuous padding, The Sweet is a unique and visually enticing sofa designed to be as pleasurable and soothing as its name suggests. Shying away from conventional forms this sofa will sit proudly amongst modern trends. A warm Hazelnut Emotion Leather finish works to softly neutralise harsher industrial hues as seen in the Grey Conrad Rug and Black Sextans Floor Lamp.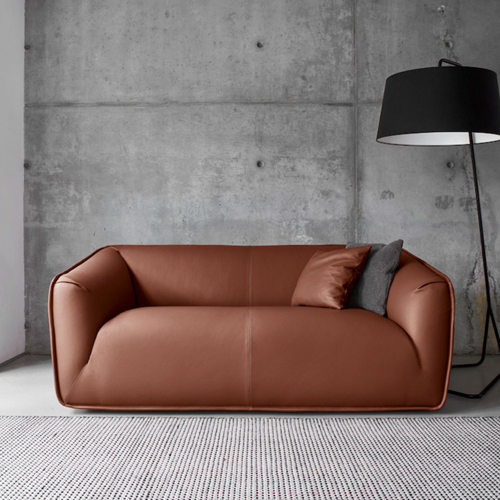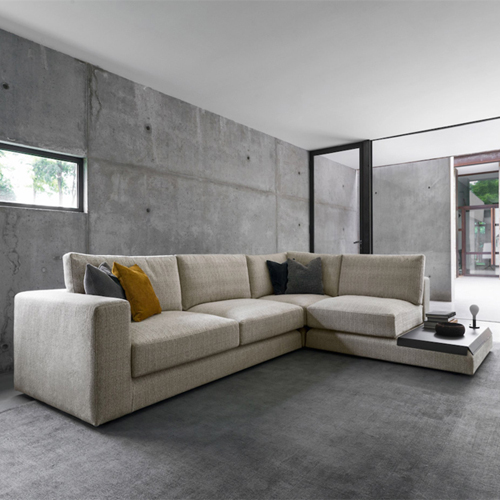 As pictured above left to right: Calligaris Sweet Sofa and Kora Sofa
Defined angles and bold padding The Kora successfully combines traditional form with modern functionality. A modular option available in various fixed sizes or compositions this sofa can be customised accordingly to suit the needs of any household. Featuring a Light Tiffany Fabric finish with the option to integrate a brown leather tray, this convenient and practical element is ideal for personalising with accessories such as the Pom Pom Table Lamp.