Calligaris: My Home
Thursday, 5 February 2015
Calligaris: My Home
In 2015 Calligaris celebrate 92 years of Italian contemporary style. In their newest edition of My Home they bring you their latest news and design tips from smart style to contemporary classics. This edition includes features on new ranges introduced in Milan 2014, with reviews on styling, materials and ideas on how to get the look. Feature article 'In the Sixties' is a guide to creating an on trend modern retro look with a few simple pieces from their new collection. The new Calligaris Sofa collection is accompanied by another feature article 'The art of making Sofas', a closer look at the finer detail and creation of their latest Sofa ranges. My Home takes you through each room, introducing the most recent ranges and including tips on getting the latest in contemporary design.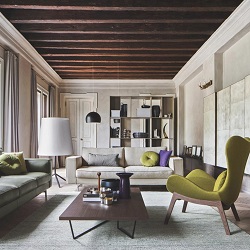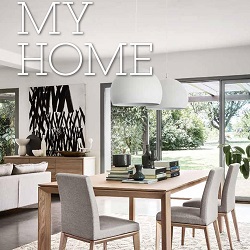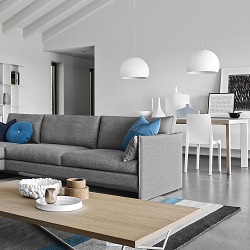 The new Calligaris Code range has it's introduction in a self titled article on smart design and Calligaris' new young designers. Each range of contemporary furniture featured is divided into styles and materials, showing you how to create the latest looks easily. Calligaris Tables are broken down into size and also material, featuring fixed and extending tables and also talking you through Glass, Wood and Ceramic table tops. Calligaris Chairs are broken down into styles, including transparent, soft, classic with a twist, leather and technocolour. The home office is also featured including clever space saving ideas and storage.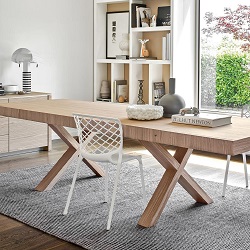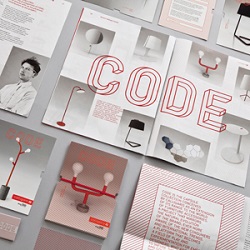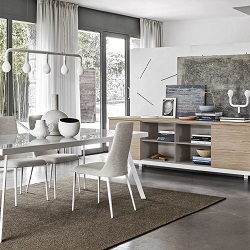 Please contact us for your copy of My Home
Based in Tunbridge Wells, Lime Modern Living prides itself on a contemporary furniture collection that includes the very best in design and innovation to transform the home into a fresh space infused with creativity.