Left on the Shelf
Wednesday, 30 April 2014
Contemporary shelves from Lime Modern Living
Optimising space in the home is an ongoing issue – especially with ever-accumulating paraphernalia and possessions. The challenge is to utilise available space in the most economical yet stylish way, without making the room appear cramped. Wall-hung shelving offers a practical use of unused space. It allows the floors to remain clutter-free from cabinets and tables, which can reduce the perceived spaciousness of the room. Lime Modern Living, the Kent's leading contemporary furniture retailer, has a range of modish shelving that minimises the footprint, whilst maximising storage space.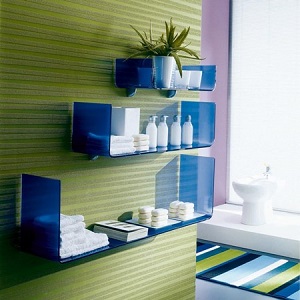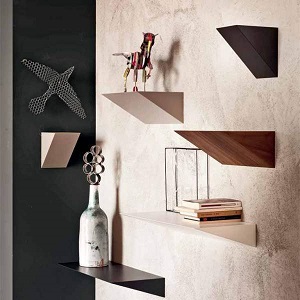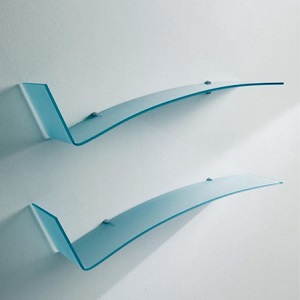 The Bontempi Casa Jazz Shelf from Lime Modern Living is the epitome of cool. The stylish glass shelf (available in Transparent, Sandblasted Glass or Blue Glass) can be positioned individually or alongside each other to create an artistic 'zig-zag' effect along the wall. Similarly, the innovative Bontempi Casa Osaka Shelf is available in the same colour options and creates a striking feature wall in the home.
The elegant design of the Cattelan Italia Swing Bookcase from Lime Modern Living combines functionality with a decorative piece of wall art. The tall, open metal bookcase maximises the vertical areas of wall and its stylish form offers an attractive focal point. Available in the sleek finishes of White, Graphite, Grey or Canaletto Walnut; the triangular Cattelan Italia Pendola Shelf comes in three sizes and offers an ideal ledge to display special ornaments. The novel shelf creates a minimalist style with its intriguing angular design.