The Colour of 2016
Saturday, 26 December 2015
2016 décor, trends our predictions
Contemporary interior design trends help to express personality in a unique way and create functional and appealing living spaces. With a new year comes an exciting realm of new design trends, we have selected a few that will help you form a living space with interest and originality. The start of a new year signifies a new beginning; out with the old and in with the new allowing you to create free space for new concepts and welcome fresh and exciting trends.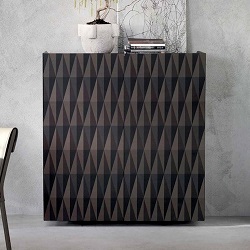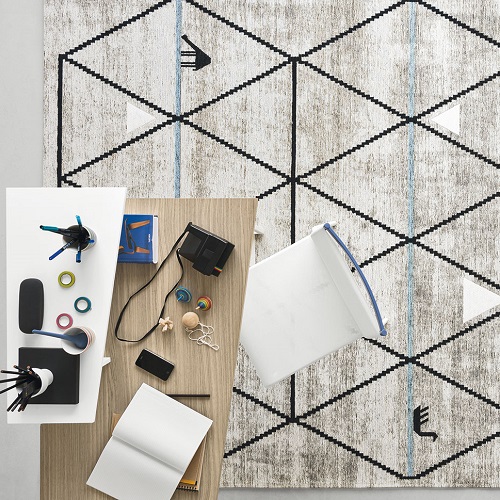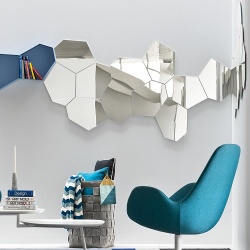 Bold shapes and patterns: Throughout 2015 decorative backsplashes have been extremely popular designers are expecting consumers to move towards more geometric patterns that feature fluid movement. Bold and prominently placed accessories can be a great way to begin. The highly geometric pattern of the Calligaris Andromeda Lamp incorporates acute angles and abstract lines, both vertical and horizontal. A feature sideboard is another bolder influence, the Cattelan Italia Arabesque is adorned with strong geometric patterning and the impressive Labyrinth has a cubic design in relief, both on a simple squared frame.
Cement and wood are predicted to be key features in 2016. Keeping with the geometric theme, floor covering and cement tiles are on trend everywhere and will continue to be throughout 2016. The simple and abstract patterning really makes a statement floor and if you want bold patterns without the permanence of tiles, rugs are a very popular choice. Calligaris have introduced some great geometric patterned rugs to their collection such as the Gava with its triangular patterns and blue colour scheme.
Blue colour schemes: Rich and light blue colour schemes will definitely be another popular trend in 2016. Combined with green and warm orange tones, any living space will look harmonious, cosy and fresh. Blue and white decorating colours combined with grey colour tones are a contemporary interior trend designed to reflect a cooler pallette. These room colours can be combined with light and driftwood accessories for increasing the effect of soothing interior decorating in white and blue colours.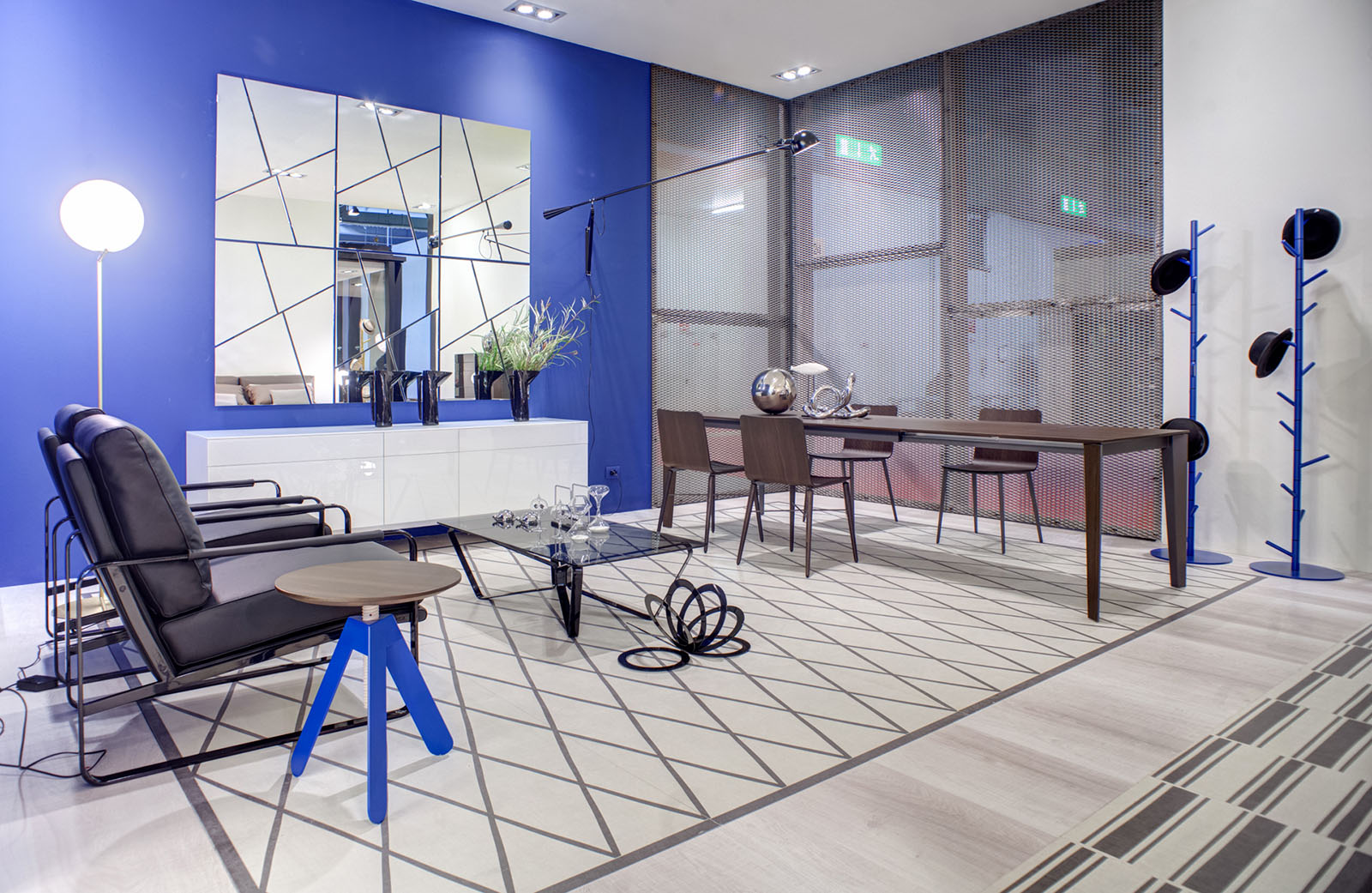 Mix metallic and metals: We have seen copper and bronze trends making a splash throughout 2015 and this is excepted to only get stronger in the coming year. These 1960's and 70's trends are great examples of how modern design has adapted and sculpted them to fit with contemporary living spaces, to create top modern interior designs in 2016. Gold and metallic finishes are popular right now and will continue to be; their versatile and endless properties make them ideal for accessorising your space. We love the versatility these finishes, depending on your taste, copper can help make a room look rustic and earthy, sharp edged and contemporary or classic and glamorous.