Autumnul Trends
Thursday, 3 October 2019
The weather may be turning cooler and the darker nights may be drawing in, but there's no denying the magnificent bursts of colour outside. The changing leaves that mark the close of summer inspires the interior designer in all of us to make a few changes at home as well.
Jewel Tones
This year is all about punchy red jewel tones, velvet greens, deep blues and golden yellows – a slightly different take on the autumnal tones we are used to. This eye-catching, playful palette works well with geometric shapes, rich fabrics and bold furnishings, resulting in a confident scheme with a modern edge.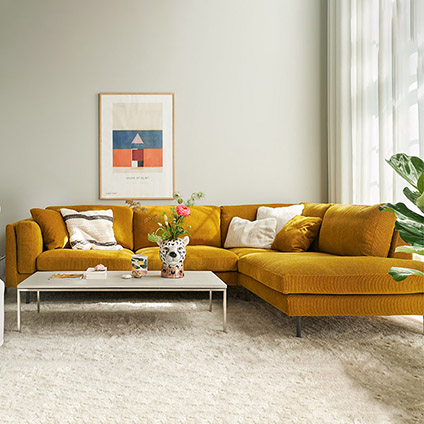 .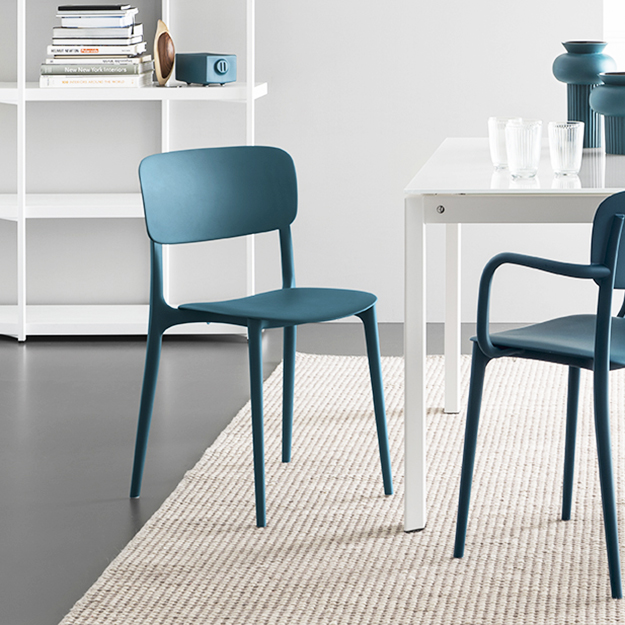 As pictured above Sigge Sofa by Sits and Liberty Chair by Calligaris.
Textured Furnishings
Continuing from 2018, the influence of global-inspired, textural patterns remains ever popular too. With an emphasis on natural woods, rustic weaves, imperfect rattans and simplistic beauty, this trend creates a calm, harmonious look that brings depth to a scheme. Luxury fashion house Loewe actually staged live basket weaving demonstrations at Milan Design Week this year, as well as in its new Mayfair store during London Craft Week.
Soft Sofas
Cosy nights in front of the TV are inevitable as the darker nights draw in. And these nights can be made much more welcoming with the right sofa. Rich velvet designs are set to be on trend in 2019, which is something Sits Sofas has perfected. Available at Lime, the Sigge Sofa by Sits can be selected in a range of Classic Velvet finishes.
So, as the evenings begin to get shorter and there's more space for downtime at the end of the day, take this time to think about an interior revamp that will set you up for autumn. By giving bedrooms and living areas a new look, you'll feel ready to snuggle up in time for the cooler months ahead.