Lime Loves: The Chelsea Flower Show 2018
Tuesday, 5 June 2018
Last month, the annual RHS Chelsea Flower Show presented another spectacular range of avant-garde show gardens. Renowned for focusing on current trends, this year recognised the positive impact that greenery and outdoors can have on our well-being.
Expanding on last year's smaller contemporary spaces, we particularly enjoyed this year's 'Plant Works' edition in co-creation with IKEA. Demonstrating that gardening is accessible to everyone, putting a focus on urban farming trends and living areas with limited outdoor space. Indoor garden design provided innovative ideas on the benefits of specific indoor plants and how to introduce these with maximum visual impact.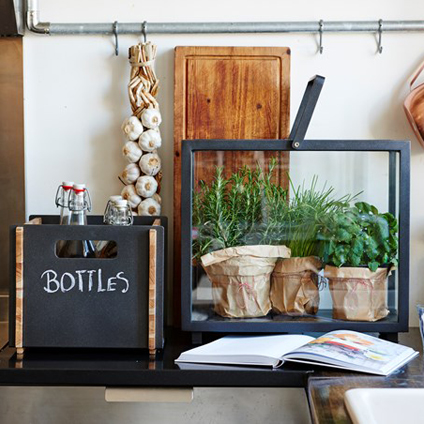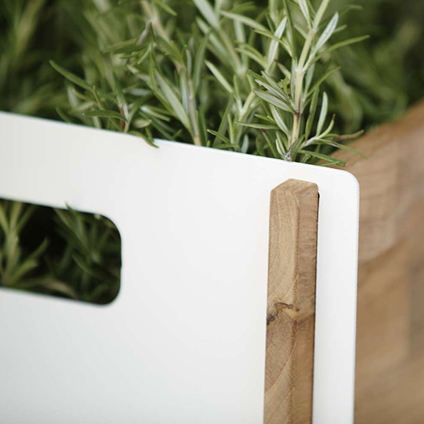 As Picture Above: The Cane-Line Lightbox and Box Storage From Lime
Showcasing the contrast between beauty and destruction in our oceans, sculptor Jason de Caires Taylor created a central installation at Pearl Fisher Garden called 'The Coral Man' with 1,000 plastic water bottles representing how much plastic is thrown into the ocean every 5 seconds.
With wellness for individuals and the planet in mind, we love the concept of introducing plants into the home. Outdoor Danish brand Cane-Line present a range of accessories including Box and Lightbox that make it easy to get creative with interior styling and storage.
Get involved showcasing plants that offer a desired psychological boost or get started with your own food growing adventure in the kitchen by growing your own herbs this summer.