Home Design: Creating Practical Contemporary Spaces
Wednesday, 28 August 2013
Tips for Creating Practical Contemporary Spaces
There is a common misconception that contemporary living spaces are impractical expanses of clinical white walls and minimalist, plain, stark pieces of furniture. One visualises the empty loft apartment with white wash walls, a simple low profile sofa and a lonely white Barcelona chair in a corner.
Whatever your taste, reality dictates that is unrealistic and impractical for everyday living spaces. Most of us have lives full of children, pets and clutter and we firmly believe modern day home design has to contend with this. We encourage our clients to live within their space and make their houses work for them as opposed to trying to rearrange their lives in order for their home to look a certain way.
We believe it's possible to create (and keep!) practical contemporary spaces by putting the functional needs of the home before the design.
Considering the design of a family home, we'd begin with family dynamics, what do you actually do around the home? Most people might expect to act differently in a specially designed space however human nature always reverts to type. Children needing a space to relax or play, kitchens being high traffic, transient areas and living spaces filling up with clutter easily.
Once the dynamic of the everyday is explored, one can start considering practical issues.
Pet Friendly
When choosing fabrics for upholstery sofas and chairs, consider contemporary tight weave fabrics. For leather, choose lower grade leathers which are less supple as these will be more resistant to claws.
When considering dining chairs most contemporary furniture brands provide an option of a high quality regenerated leather, a mixture of real and faux leather particles ensures you have extremely practical, easy to clean chairs without compromising on style.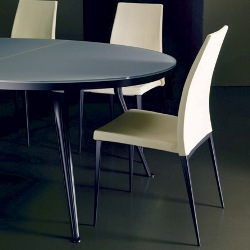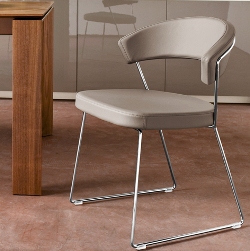 Child Friendly
A choice of stainguarded fabrics or removable, washable covers are options for most contemporary sofas.
Stylish doesn't have to be impractical when choosing a dining table, should you opt for glass, consider light coloured glass tops such a White or Matt Etched glass finishes. Be cautious of darker glass colours which show finger marks, light scratches and dust. Alternatively, why not consider laminate finishes or powder-coated metal table tops which are contemporary and extremely hard wearing.
Celebrate Clutter
Storage is the key to creating the look. With clutter becoming less fashionable, we still have need for the things we choose to keep, however these can be contained in stylish pieces. The choice of a low 3 or 4 door sideboard alongside a dining room wall, a coffee table with hidden storage or closed shelf wall bookcases will provide you with a modern storage solution, hiding your everyday items within easy reach, keeping your rooms tidy and allowing you to live practically without the need to constantly declutter.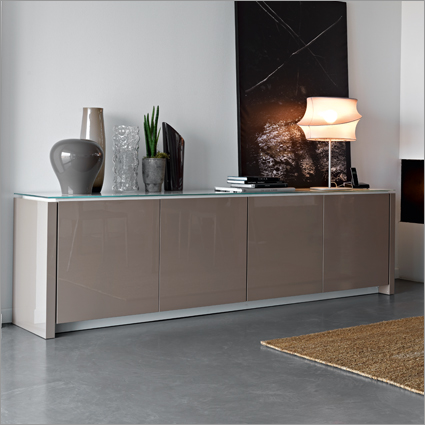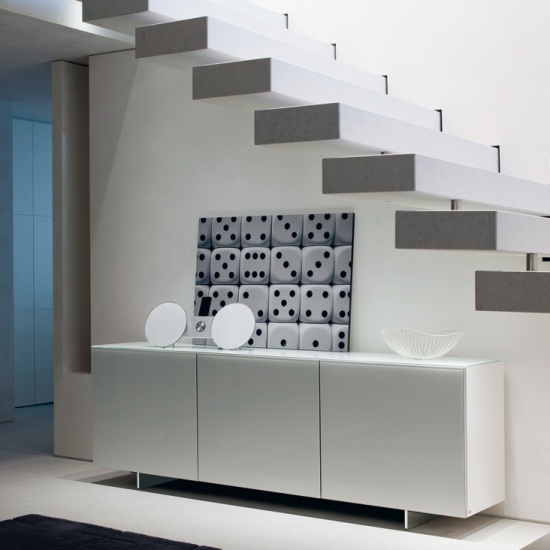 The key is to make a feature of your chosen storage solutions, once they become a visually integral part of the room design, their function almost disappears, ensuring they don't appear as an afterthought.
Modern home design needn't be bland, but can be inviting and personal, for finishing touches, select key objects such as vases, striking ornaments and photo frames to display on open modern bookshelves or freestanding bookcases.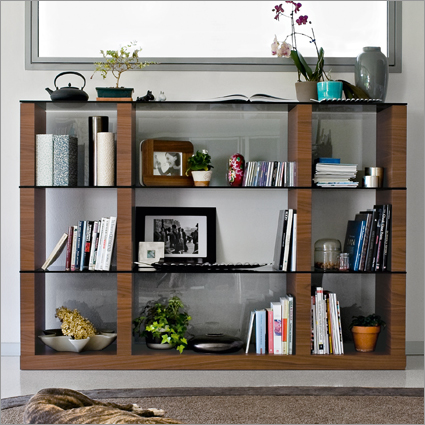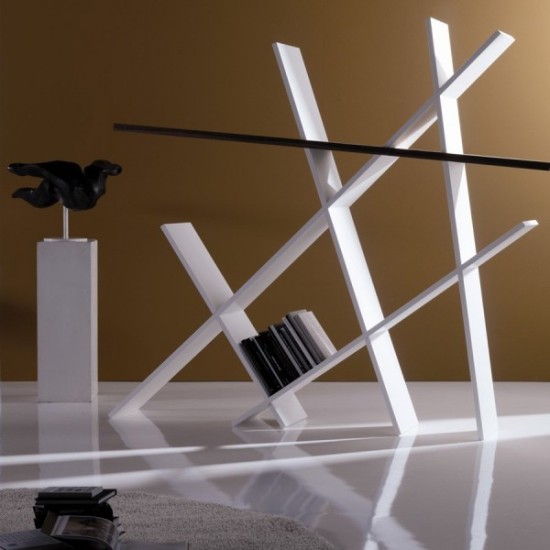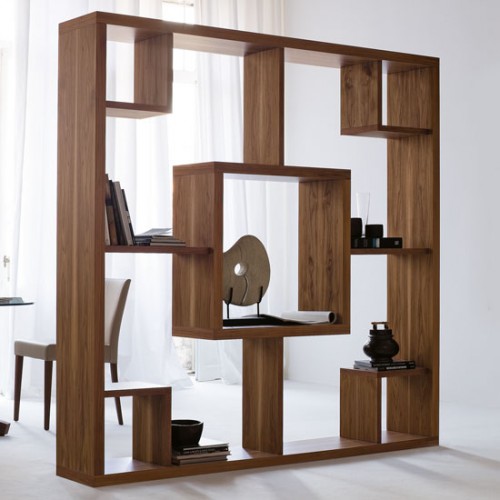 Your home should be built around you and everything you choose to do within it. That is the key to great design. There is so much variety within contemporary furniture to ensure that you never compromise on style when you design your home with functionality in mind.