Desert Inspired Living
Tuesday, 12 June 2018
As the hotter weather picks up, desert inspiration is gaining popularity as a stylish aesthetic in modern living spaces. Reminding us of warmer climates whilst inviting a connection with the outdoors, stylish and textured indoor rattan furniture is a key material that references the earth tones and abstract detailing associated with this strongly 1950's south-western inspired theme.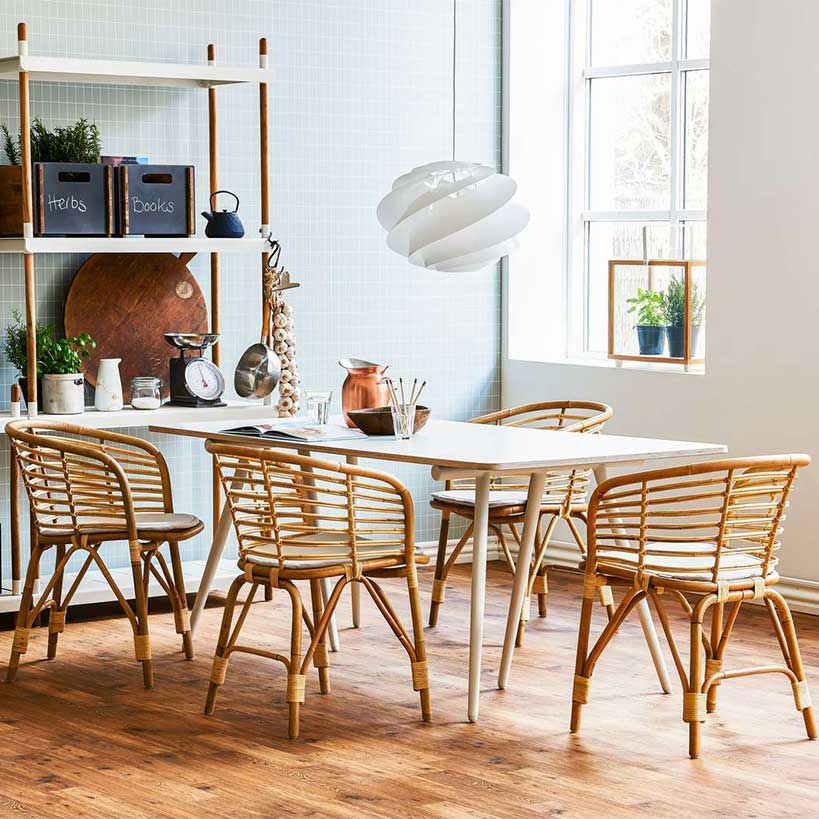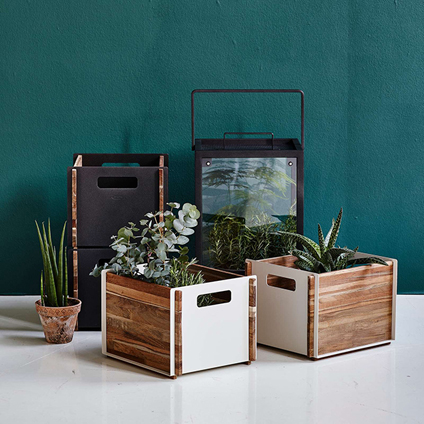 As Picture Above: The Cane-Line Blend Chair, Lightbox and Box Storage
Shaped from natural and sustainable rattan the Blend Dining Chair and Curve Armchair from Cane-Line feature curved seats and backrests which reinforce an organic and minimalist feel. Enjoy the exotic nature of this trend using unusual furniture as an expressive and sculptural centre point.
Introducing black as an accent will add elegance when contrasted against typically minimalist white walls. To naturally heighten a desert ambience, strategically place lush green plants, particularly Cactus' in a collection of varying size, modern glass lanterns such as the Lightbox with stylish liner black frames.
Add key colours, bursts of Tan and Olive Green extend warmth with mature leather textures showcasing a vintage feel. Finally, be bold and inject characteristic western geometric prints as seen in the Halibut Rug from Cattelan Italia.