Contemporary Coffee Tables
Tuesday, 20 August 2013
Contemporary Coffee Tables
A showcase of the latest additions to the Bontempi Casa Coffee Table range plus a few of our other favourites. 2013 brings a few fun additions such as the Bontempi Casa Kito and Ebo coffee tables. Fashionably casual and available in a choice of colours including Sand, Anthracite and White.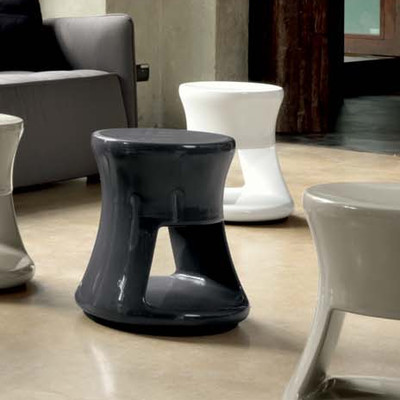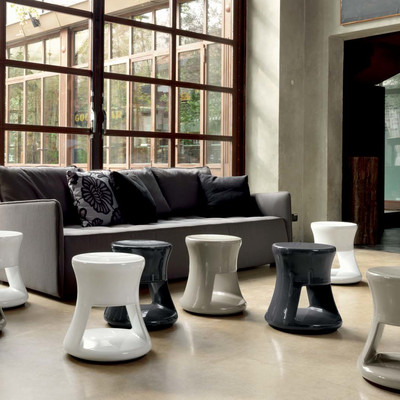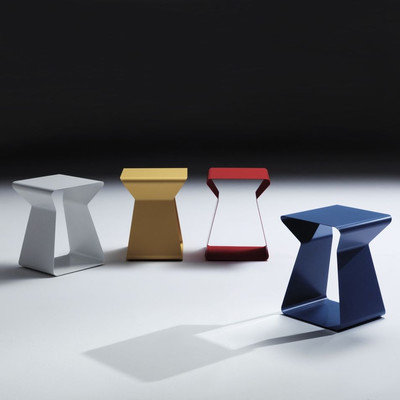 Ebo Coffee Table Kito Coffee Table
For a more classic look, popular styles still include the Bontempi Casa HipHop coffee table , Plaza and Tower lamp table. The wood top coffee tables now include two new veneered finishes, "Spessart Oak" and "Elm". Popular glass top finishes for the Hiphop include Dove Grey and Extra White.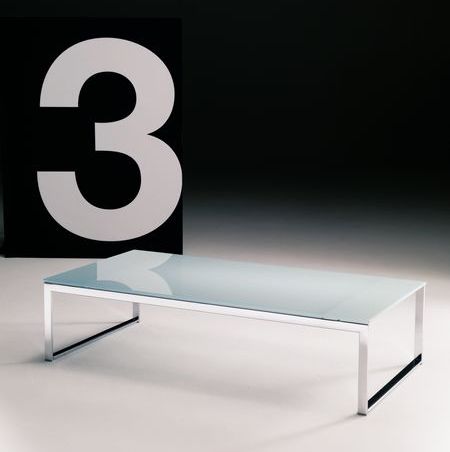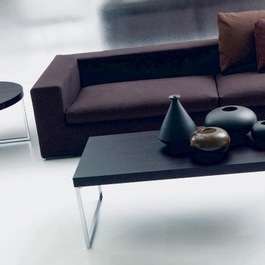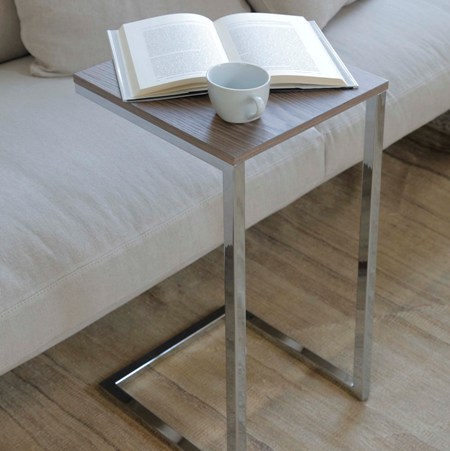 Hip Hop Coffee Table Plaza Coffee Table Tower Lamp Table
For these and other contemporary coffee tables, visit the Bontempi Casa Occasional page at www.limemodernliving.co.uk