Calligaris Furniture Spring Summer 2013
Friday, 10 May 2013
Calligaris Furniture Update Spring 2013
What's New?
A showcase of our latest Calligaris products available this Spring. The latest range features new Calligaris dining tables, chairs, home accessories and cabinets.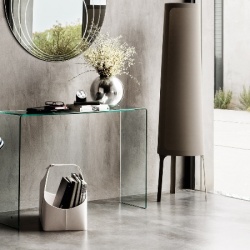 Allure Floor Lamp Medusa Cook Hook Inside Wall Units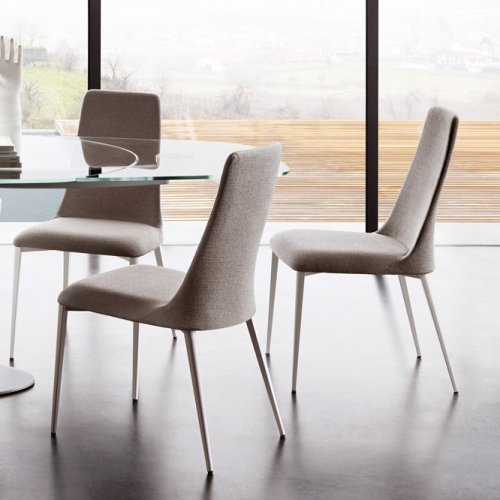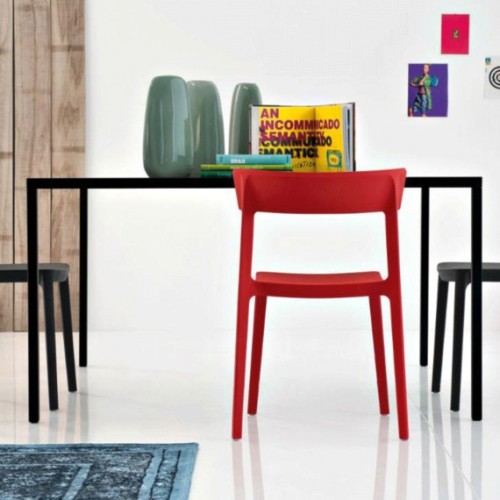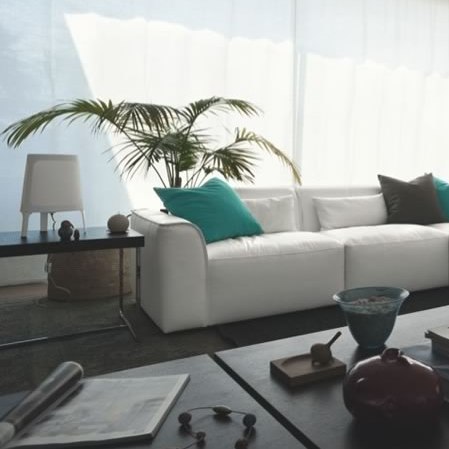 Etoile Chair Heron Table and Skin Chair Alameda Sofa
We Love
The Calligaris Bloom Chair, available with coloured metal or wood legs in a variety of different colours. Perfect as a statement piece chair. Looks great with: Transparent Amber Seat, Wood Legs
The Calligaris Shelter Cabinet range with a stunning Acid Etched Taupe or White Glass frame complimented by a recessed wood top. Looks great with: A Taupe or White frame and a recessed Greywood top
The Calligaris Acacia Table has stunning organic curves and a distinctive base, seats 5+ Looks great with: A Taupe Base and Acid Etched Taupe or Transparent Glass
Calligaris Skin Chair - a funky, modern stackable chair from £98.50 Looks great in: A combination of bright colours such as red, black and mustard
Calligaris Sigma Table - A modern, versatile table available as a square or rectangle in wood or glass. Now available in: Acid Etched Glass for the 160cm and 180cm tables.
Trends
Blue is back! For a splash of colour, popular trends include Mustard Yellow, Blue and Taupe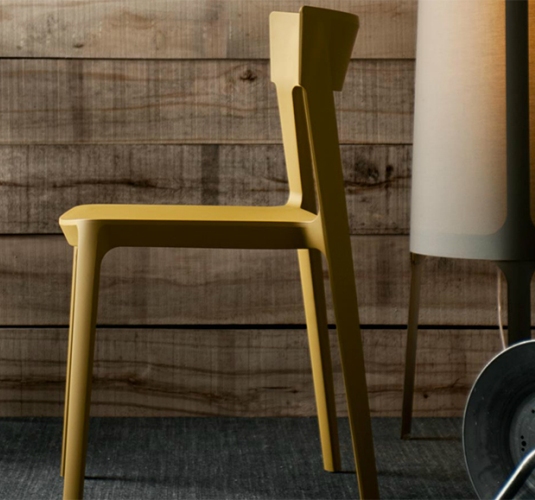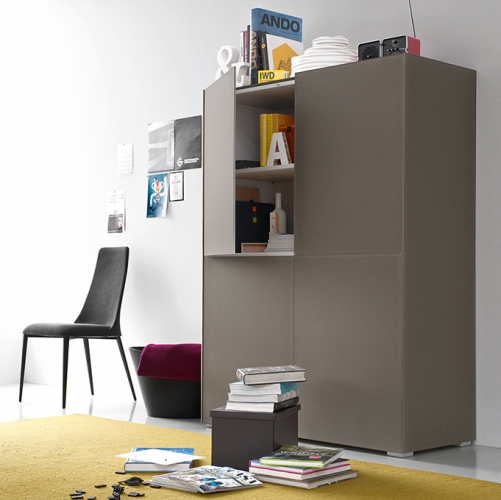 Old and New is also very popular, the new range includes lots of retro styles with contemporary finishes such as with the Calligaris Odessa Rug, Arpege Floor Lamp and Raritan Rug. Timeless classic design and bold colouring.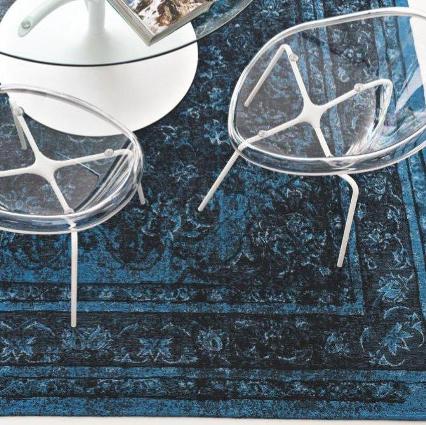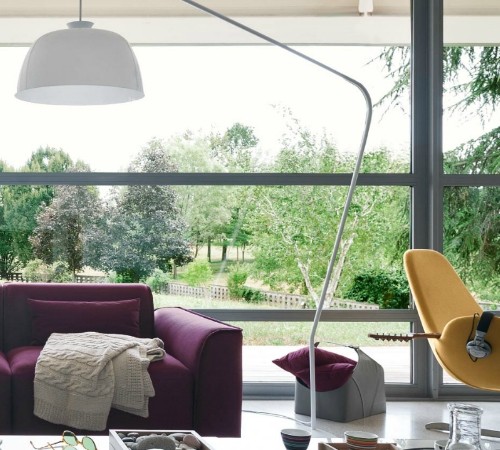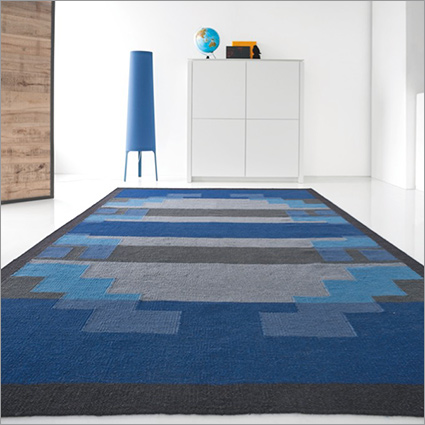 Our new Calligaris Furniture range is available this Spring online and from our furniture store Tunbridge Wells at 40a Camden Road Tunbridge Wells, Kent TN1 2PT. Call instore 01892 512 611 for more details.