Bontempi Casa from Lime Modern Living
Thursday, 11 April 2013
Bontempi Casa From Lime Modern Living.
Fill your home with stylish and up to the minute Bontempi Casa furniture from our Italian collection.
New from Bontempi Casa is the striking Artistico table available in glass and wood. Derived from the Bontempi Casa Barone table, the Artistico is this spring's latest showstopping table from our Italian collection. Seating 6 to 12 and available as an extending or fixed table.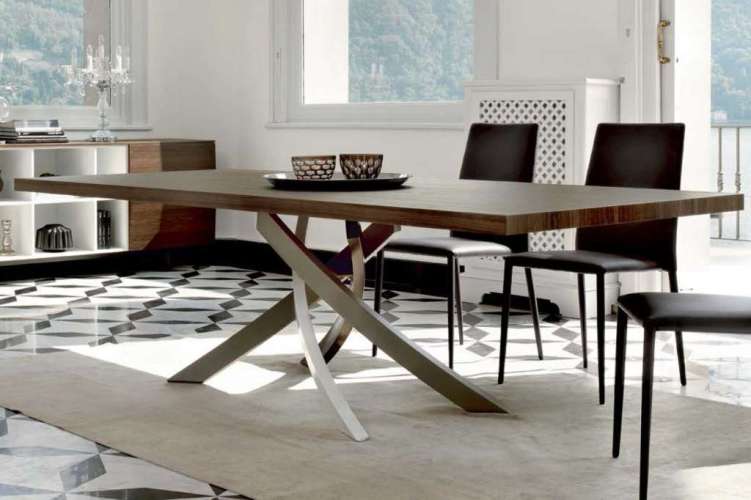 Coming soon to our Bontempi Casa Chairs range is the striking Kuga chair. A versatile chair available as a cantilever or 4 legged chair with a retro wood leg finish or contemporary metal legs. The seat is upholstered in eco-leather or soft Italian Nappa Leather.
For more details on Bontempi Casa from Lime Modern Living, visit our furniture store Tunbridge Wells or view the collection online. New Spring pieces are currently in the process of being updated online and can be ordered over the phone on 01892 512 611.