A Splash of Colour - Contemporary Furniture
Saturday, 11 May 2013
Contemporary furniture from Lime Modern Living.
A showcase of modern contemporary furniture colour trends. Our designer furniture range includes brands such as Calligaris, Bontempi Casa and Cattelan Italia, all of whom are at the cutting edge of modern home design. As 2013 brings retro fashion trends, classic designs with a contemporary edge are very popular and as such colour is ever important in choosing the right piece of furniture to stand the test of time.
Taupe
Taupe is a versatile colour and often with varying titles from the different contemporary furniture brands. It's easily intergrated with plain palettes such as whites or creams or bold palettes of almost any colour.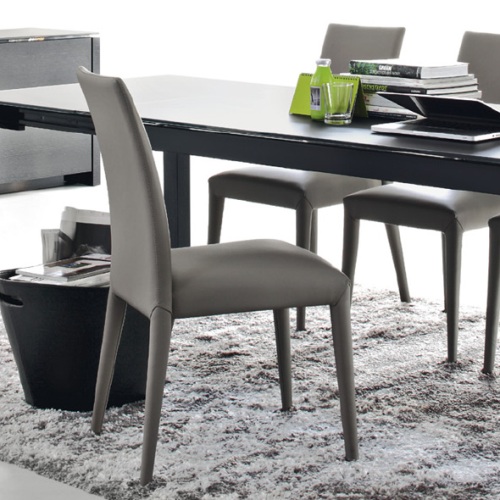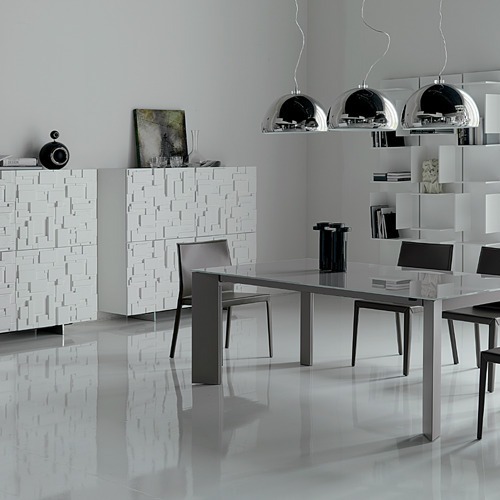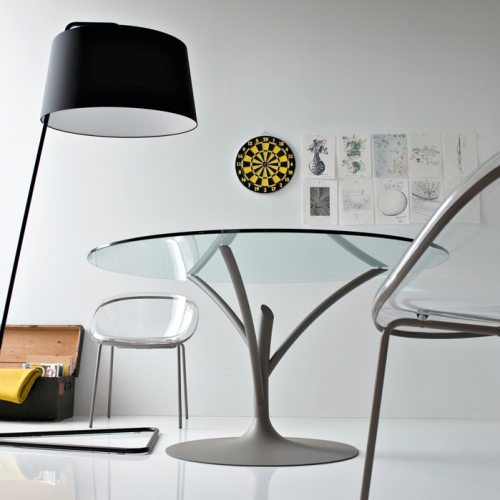 Anais Chair Brera table Acacia Table and Bloom Chair
Mustard
Ideal with plain palletes as a single colour or alongside other bold palettes as per the showcase multicolour below.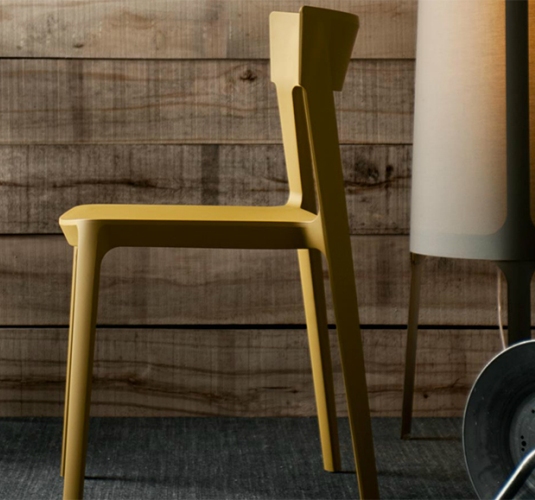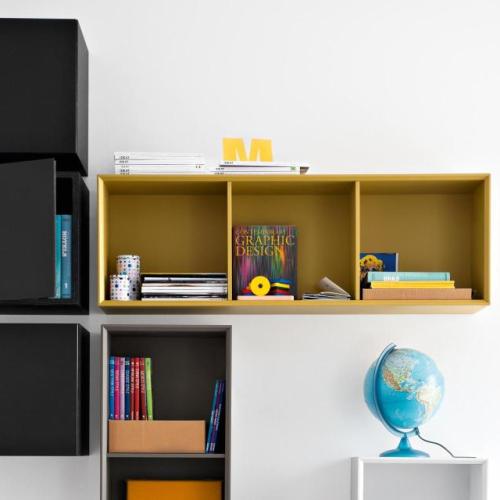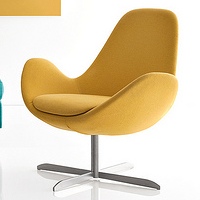 Skin Chair Inside Wall Units Electa Chair
Blue
Blue is back. New this year is the emmergence of bold blue hues as individual statement pieces or variations of blue in a large expance of texture such as the Odessa Rug pictured below. The use of blue in a home environment is always bold and striking, mix it with Taupes and Oysters to dilute the colour.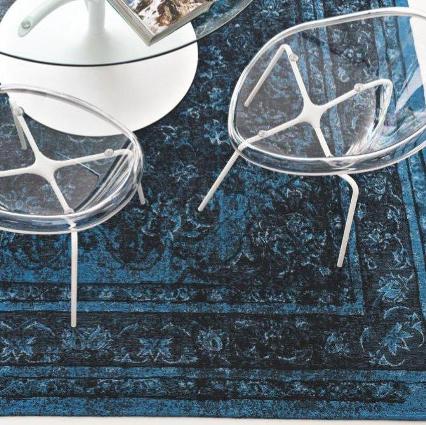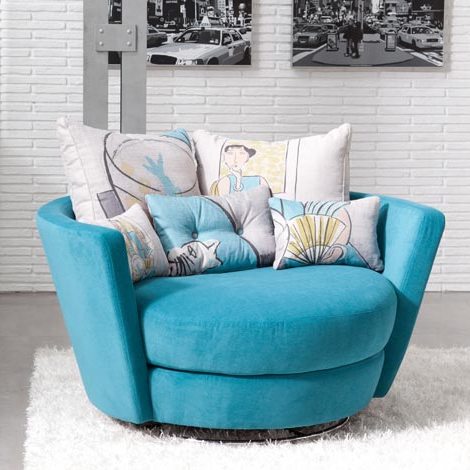 Basil Chair Odessa Rug MyNest Armchair
Multicolour
For a splash of colour why not mix and match a variation of colours of contemporary furniture on a plain backdrop, here are some striking multicolour examples.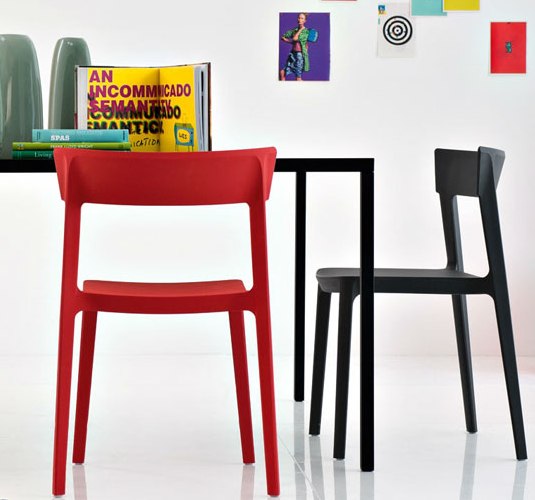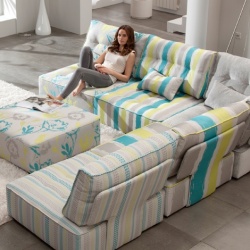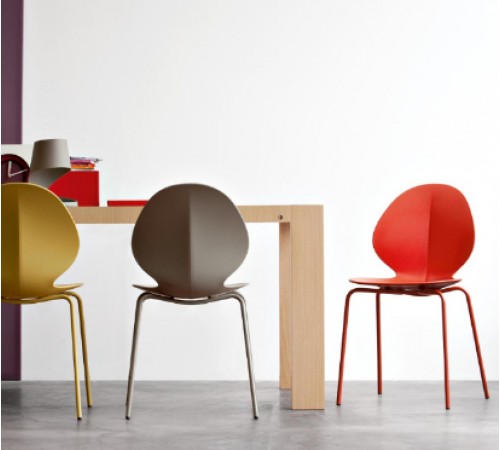 Skin Chair Arianne Sofa Basil Chair