The Modern Nursery
Saturday, 26 January 2019
New year, new beginnings! For expectant parents excitedly anticipating a new arrival in 2019, now is the time to start exploring original nursery trends that are pushing classic baby blue and pink into the back seat.
Taking the time to consider an interior plan will encourage you to cultivate a nursery that is designed to tie into the contemporary home and grow with your child. Mature, modern trends are easily adaptable spaces that will save time, stress and money over the coming years as they can be transformed to suit your new life and impending toddlers needs.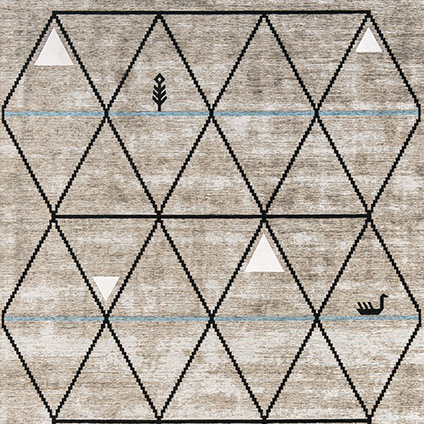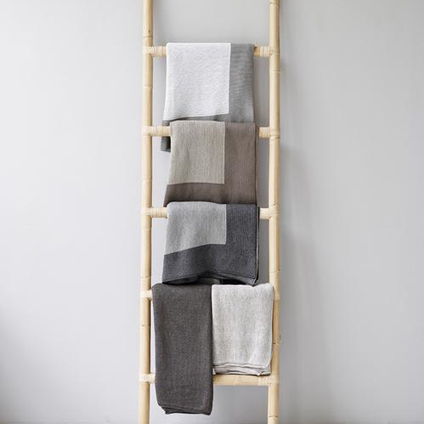 As pictured above from left to right: The Calligaris Gava Rug and Cane-Line Climb Ladder from Lime
Replacing over-the-top frills for grounding elements and gender-neutral décor creates a relaxed space for both baby and parent. Introduced as a statement feeding chair, the Cane-Line Curve Lounge Chair features a rattan frame that will complement minimalist cots and add a Bohemian southwestern scheme. Provide plenty of extra hanging space and storage by adding the coordinating rattan Climb Ladder and Sweep Basket.
A wallpapered statement wall can be a practical and creative way to build a theme. Animals ignite a child's imagination in the early years, choosing mature wallpaper prints inspired by nature such as botanicals, woodland or florals provide an exciting visionary source to work with alongside sophisticated framed photos and illustrations.
Signifying relaxation and renewal, Spiced Honey and Sage tones harmoniously connect to the needs of a newborn. Try such on-trend hues with bold patterned rugs or accessories that add monochromatic accent to coax a contemporary yet comforting sanctuary where your baby can rest in peace.