Take a Seat
Thursday, 23 December 2021
Sits are known for their impeccably stylish and comfort-focused designs, and their recent ranges are bound to make you stop and take a seat.
Combining a soft appearance with contemporary appeal, the Moa Sofa has elegantly curved armrests and signature pillow-style back cushions, and is completed with a choice of sleigh-like metal feet or stylised shaped wood feet. The Julia Sofa features a relaxed look with slim armrests and pillow-style back cushions, giving your space a touch of chic with a whole lot of comfort.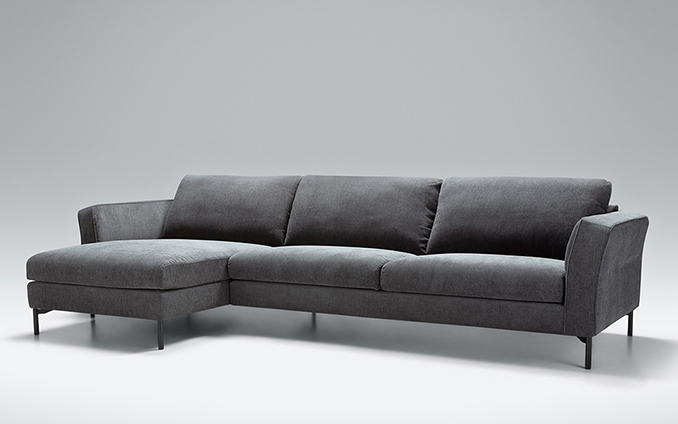 Pictured above: Anja
For those who like a sleek design aesthetic, look no further than the Anja Sofa or the Frej Sofa. Both timeless designs allow minimalism to take centre stage, featuring simple linear modules that give great functionality too with the Anja coming with removable covers for easy cleaning. These designs all come in a wide range of fabrics and colours, allowing you to blend or contrast into your space with ease — and in a range of straight and corner-style sizes.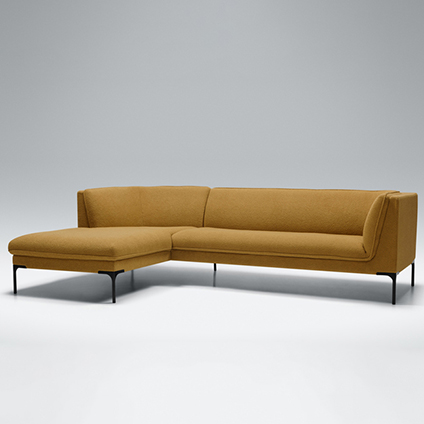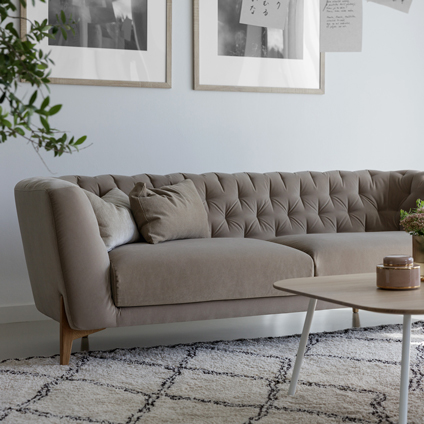 Pictured above: Frej and Valentin
If updated classic is the aesthetic you are looking for, the Valentin Sofa features a button detailed backrest for a statement finish, and the sofa is available in a selection of fabrics with Lux Comfort (with feathers) or standard filling for a unique comfort experience.
A sofa is a staple in any living room, and you want it to be inviting first and foremost; we're confident these latest releases from Sits will be just that.