Pantone Colour Of The Year: Ultra Violet
Monday, 8 January 2018
Pantone recently unveiled Ultra Violet as their Colour Of The Year 2018.
More than a trend, the renowned colour institute describe this yearly selection as a 'reflection of what it needed in the world today.' At a time when we require 'inventiveness and imagination' Pantone offer Ultra Violet as a source of inspiration for creativity and self-expression.
Communicating the emotionally charged state of our current political and social environment, this purple hue encourages non-conformity and a universal desire to pursue a world beyond our own.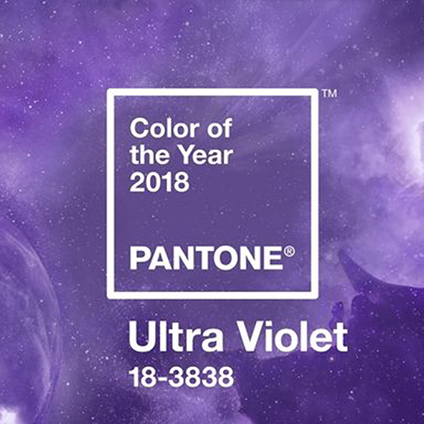 .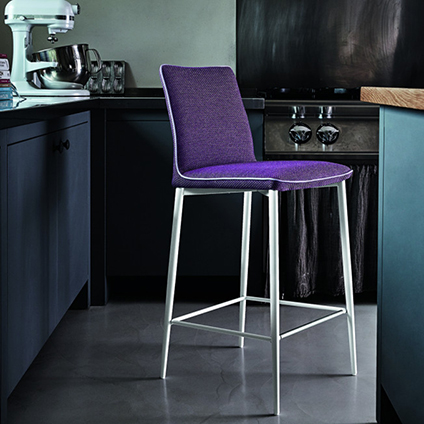 As Pictured Above: The Bontempi Casa Nata Barstool from Lime
Ultra Violet's naturally deep enigmatic tone is truly indicative of its spiritually reflective and mystical quality. Via a rich textured upholstery, Bontempi present the Nata Barstool as an illustration of Ultra Violet in the home. Perfect for social areas or quieter spaces alike to help induce positive connections with others and awareness beyond our overstimulated world.