Pantone Colour of the Year: Coral
Saturday, 19 January 2019
Renowned colour institute, Pantone, recently announced 'Living Coral' as its 2019 Colour Of The Year.
Fusing a representation of the modern world this bright, pinky-orange choice symbolises the energetic aspects of colour found in nature with the vibrant rush of digital technology and social media that is heavily immersed into our daily lives.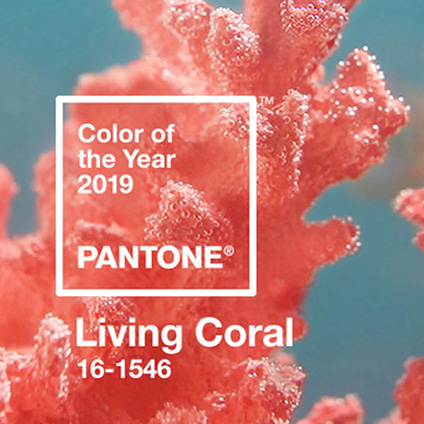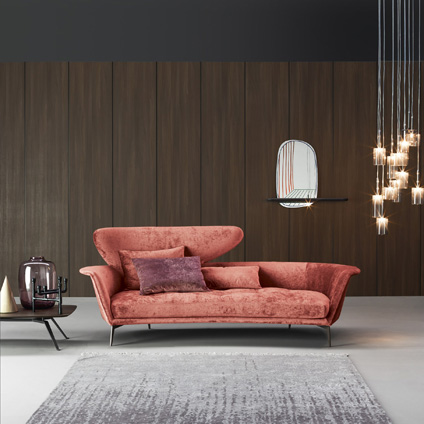 As pictured above: The Bonaldo Lovy Sofa From Lime
Described by Pantone as 'sociable and spirited', Living Coral delicately maintains the nurturing aspects we have seen in its selection over the past couple of years. This life-affirming yet warming hue embodies a universal desire for 'optimism and joyful pursuits' that ultimately 'enable connection and intimacy'.
An elusive, enlivening presence that is indicative of the mesmerising colours displayed below the sea, the Lovy Sofa by Bonaldo demonstrates how to utilise Living Coral and its golden undertone as a plush textile finish on furniture to punctuate and add playfulness into your space.
As a bold wall covering, Living Coral alludes to the protective role coral reef plays when sheltering a myriad of colour and living organisms that reside in the underwater ecosystem; transposing an intimate, cocooning ambience we need at home.