Milan 2018: A Sustainable Design Week
Saturday, 12 May 2018
Now in its 57th year, Salone Del Mobile Milan is considered one of the design industries most significant annual events, attracting in excess of 3,000 visitors. Recognised as more than just a trade show, this leader in design issued its first-ever Manifesto in 2018 that invited a new way of thinking.
A key theme of sustainability was established across this years April event as the Manifesto encouraged designers to 'look beyond what has already been achieved and aim for sustainable quality, collaboration, inclusion and sharing, valorising young talent and the cultural heritage.'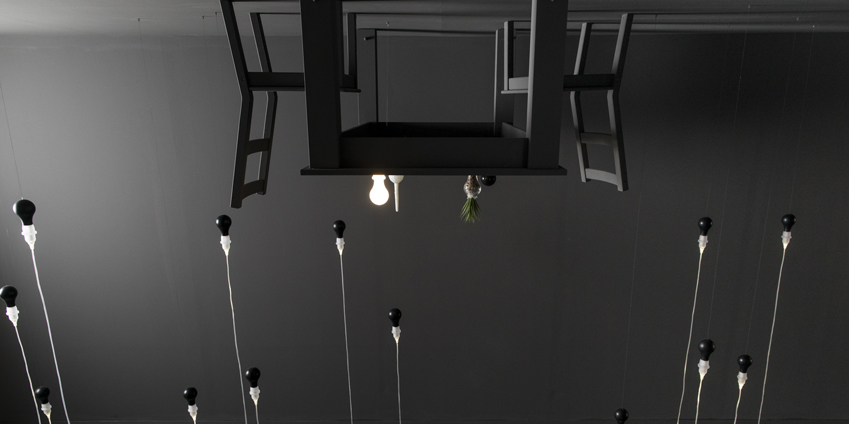 As Pictured Above: Foscarini 'Reverse Room' By James and Susan Wines
Art installations inspired by the values and deeper roots connected to the creative process included 'Waste No More' by fashion designer Eileen Fisher, highlighting the staggering amount of waste produced from textiles.
A Lime favourite included Foscarini's 'Reverse Room' installation by James and Susan Wine. A monochromatic, overturned and angled room set presented an exploration of the classic light bulb.
Suspension lamps sprouting from the floor and table lamps looking down from the ceiling, embraced the brands conceptual and artistic ethos by encouraging the viewer to think about the world of design and the endless possibilities it presents.