Everyone Needs a Trusty Side Table
Saturday, 29 August 2020
Convenience is key at home, so having the right side table in any setting is important when you find it becomes your resting spot not just for beverages, but for your phone, a book, even the remote controls.
For the ultimate sophistication, the Sting Side Table by Cattelan Italia in stylish ceramic will offer just enough room to place drinks on as a single table, but as a cluster they nest together giving you various levels of space for a variety of items.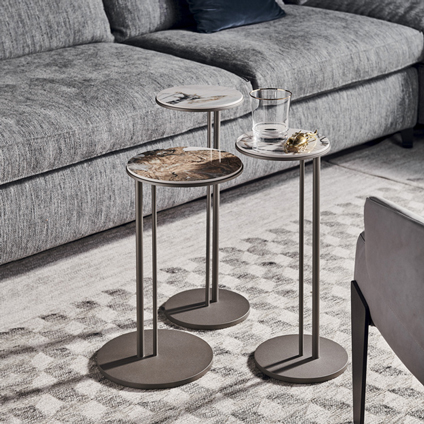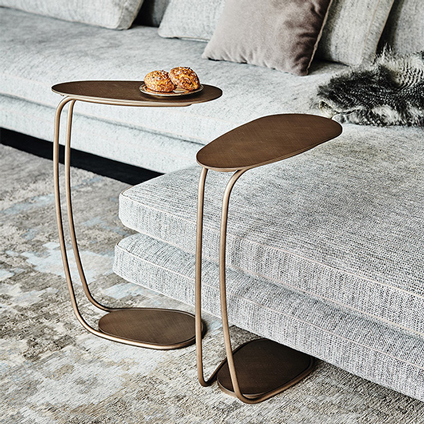 Pictured above: Sting and Yago by Cattelan Italia
Or if you want to maintain the feel but have a bit more table space, the Yago Side Table by Cattelan Italia gives you a larger surface area to place things on, and the curved arc frame means you can place them directly over your seat for satisfying convenience.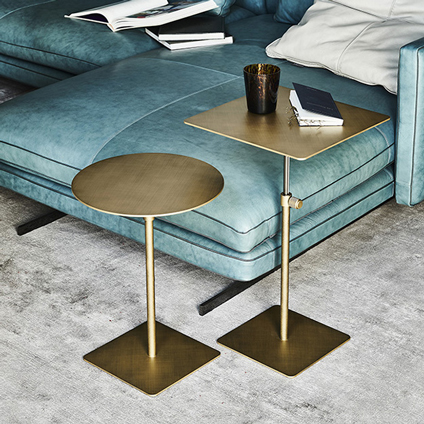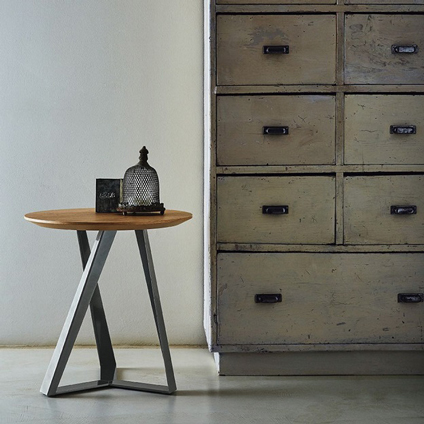 Pictured above: Step by Cattelan Italia and Millenium by Bontempi Casa
If height is a challenge within the space you're working in, then the Step Side Table by Cattelan Italia is a brilliant solution. Available in either a square or circular top, the tables extend in height to suit a range of scenarios. Or for something a little more structured, take the Millenium Side Table by Bontempi Casa, its angular base and circular top provides a contemporary solution for any space.
Finally, for a touch of drama and elegance to a room, we suggest the Planet Side Table by Bontempi Casa, its tubular tripod frame and raised edge can give you all the style you need, whilst providing timeless practicality.
Whatever you select, make sure your side table is a well considered item for the setting and scenario you need, so it can be there for you, for your book, for your beverage - for anything.