Different Days Out
Monday, 26 July 2021
With Summer in full swing, and with many holidays abroad cancelled or rescheduled, we may be looking nearer to home for some exciting days out. After you've been to the theme parks and gone to the beach, you may question what else there is to do to keep both you and your family entertained. We've pulled together some top selections that will offer you something a bit 'different' from your day out.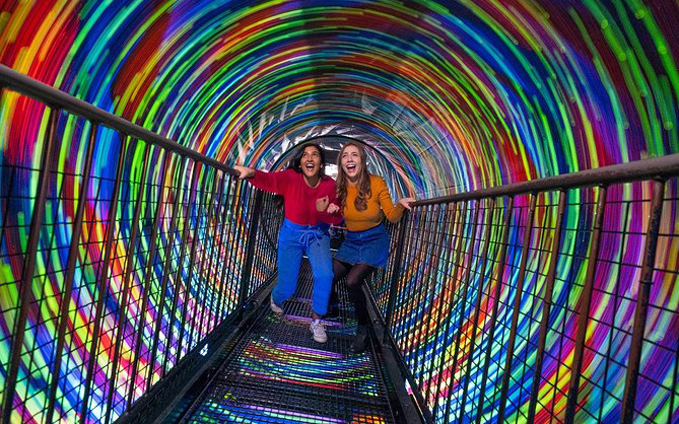 Pictured above: Camera Obscura and World of Illusions, Edinburgh
Camera Obscura and World of Illusions, Edinburgh - With more than 100 illusions in this castle-adjacent mystery tour, you and your family are sure to be left puzzled and amazed. Try your hand at the Mirror Maze or keep your balance on the Vortex Tunnel, and be sure to finish your visit off with a trip to the Camera Obscura for some of the best views of Edinburgh.
Puzzlewood, Forest of Dean - This deep mossy, enriched forest is rumored to have been JRR Tolkien's inspiration for some of the woods in the Lord of the Rings series, and it wouldn't be so surprising considering the bridges, lookout points, and other worldly paths that flow through this sea of green.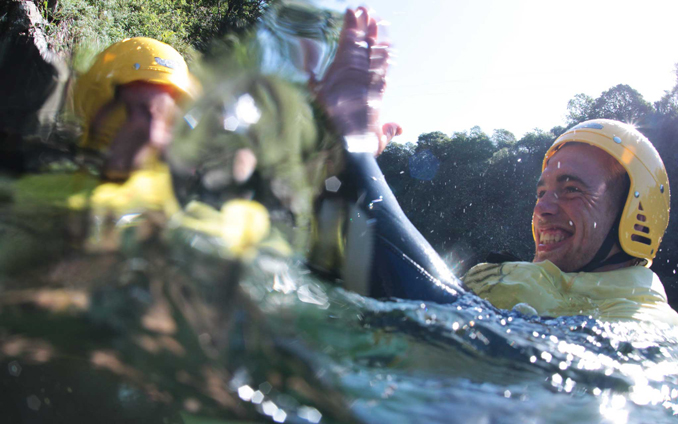 Pictured above: Adrenalin Quarry, Cornwall
Adrenalin Quarry, Cornwall - For the adrenaline seekers out there, Adrenalin Quarry offers a variety of thrilling activities to keep your heart pumping, and the smiles flashing. From zip-lining 490 metres across a quarry, swinging 150ft over a cliff edge, or being catapulted into the lake, there's something here for everyone.
Sherlock Holmes Museum, London - Famously located at 221b Baker Street, here you will step into the private quarters of fictional detective legend Sherlock Holmes. The dwelling is adorned with the beauty and splendor of Edwardian and Victorian fixings and fittings, and provides an air of mystery and intrigue as befits the home of the crime-solving genius.
Our home roots have a lot to offer, and with such variety out there, we're sure you'll have a lot of fun going out and exploring this Summer.