Calligaris Chairs Showcase
Monday, 29 April 2013
A selection of popular Calligaris Chairs from Lime Modern Living.
Pictured above: Basil Chair available with metal or wood legs.
The Calligaris Chair range is varied with striking formal and casual chairs available in various leather, polycarbonate and polyproylene finishes. The function of your dining space will dictate your ideal chair type and colour scheme. Whatever your style, you'll find the ideal chair from our range.
Formal Chairs
Cruiser Swing Boheme
Available in a choice of leathers; the Cruiser chair is available in fabric and with a choice of leg styles. The Boheme and Swing chairs are formal but practical chairs available in regenerated leather, ideal for busy dining areas.
Casual chairs
Basil Wien L'eau
A choice of polypropylene and polycarbonate finish chairs, most of the Calligaris casual chairs are available with a stacking option, in various colours and with a choice of leg finishes.
Outdoor style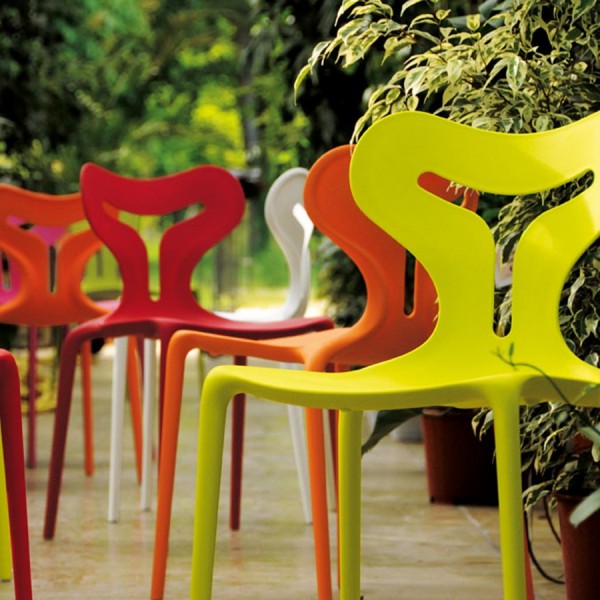 Hero Area51
The Calligaris Hero and Area 51 chairs are great for outdoor use. Stacking, waterproof polypropylene chairs available in a choice of colours.
Click here to view the full Calligaris range from Lime Modern Living