Best Formal Dining Chairs
Friday, 2 October 2020
We may not be planning many dinner parties this year but we can look forward to times when we can again. Many of us focus on making sure we have enough places, without giving the seats themselves a lot of thought - so we've curated our top formal dining chairs to offer guests all the elegant style and comfort they need.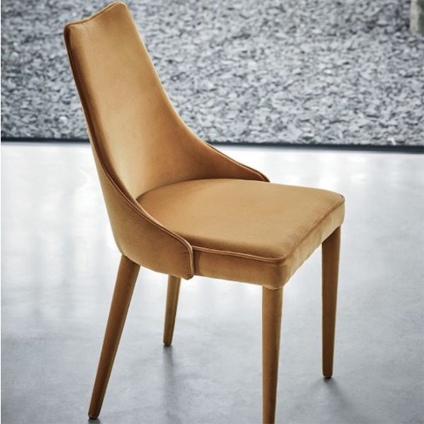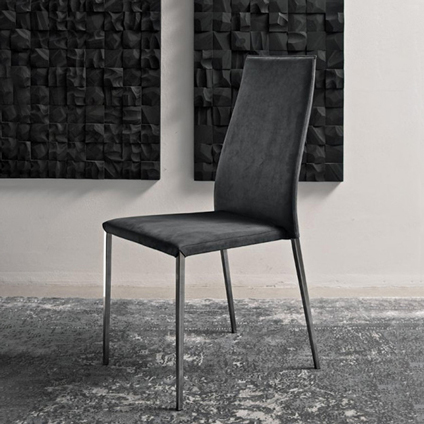 Pictured above: Clara Chair and Tai Quilted Chair by Bontempi Casa
The Clara Chair by Bontempi Casa is available in a wide range of leathers and fabrics, and comes in a quilted back option for elevated style. The legs come in a choice of metals or can be upholstered, and support a padded seat with a wraparound backrest that comfortably hugs you into the table.
For more quilted elegance, the Tai Quilted Chair by Bontempi Casa is another firm favourite. Featuring minimalistic metal legs which support a seat and gently curved backrest with a quilted back side and a flexiback option. Available in a selection of fabrics and finishes.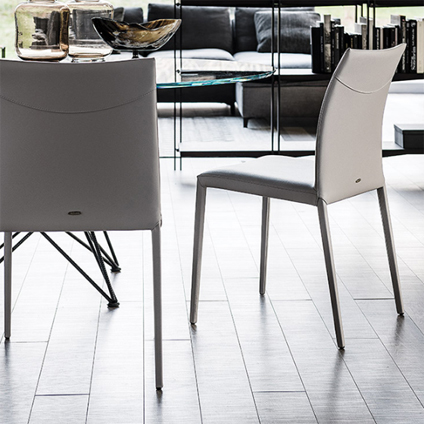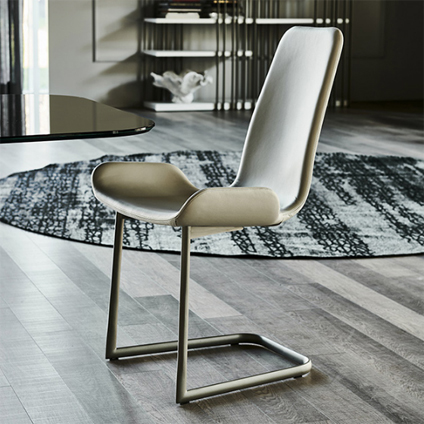 Pictured above: Norma and Flamingo by Cattelan Italia
The Malik Chair by Bontempi Casa is another example of minimalist sophistication. This timeless design features a metal frame supporting a simple upholstered seat and backrest. Available in a range of fabrics and finishes and again, comes with a flexiback option.
If leather is your finish of choice, why not look at the Norma Chair by Cattelan Italia. Its neat design is simple yet effective, featuring square legs with a distinctively curved backrest. The backrest comes in a high or a low back option, and the legs be upholstered to match the chair, or come in a range of metal options for a striking contrast.
The Flamingo Chair by Cattelan Italia is our final selection. With its unique contemporary design, we're sure this seat will get your guests talking. Available with swivelling spider legs or a fixed cantilever base, it features a seat pad with wing-like raised edges either side for a truly supported seating experience.