Autumn 2013 Preview
Monday, 16 September 2013
A preview of the latest releases available to buy this Autumn. The latest Calligaris furniture pieces are centred on bold colours and retro designs which are increasingly popular this year.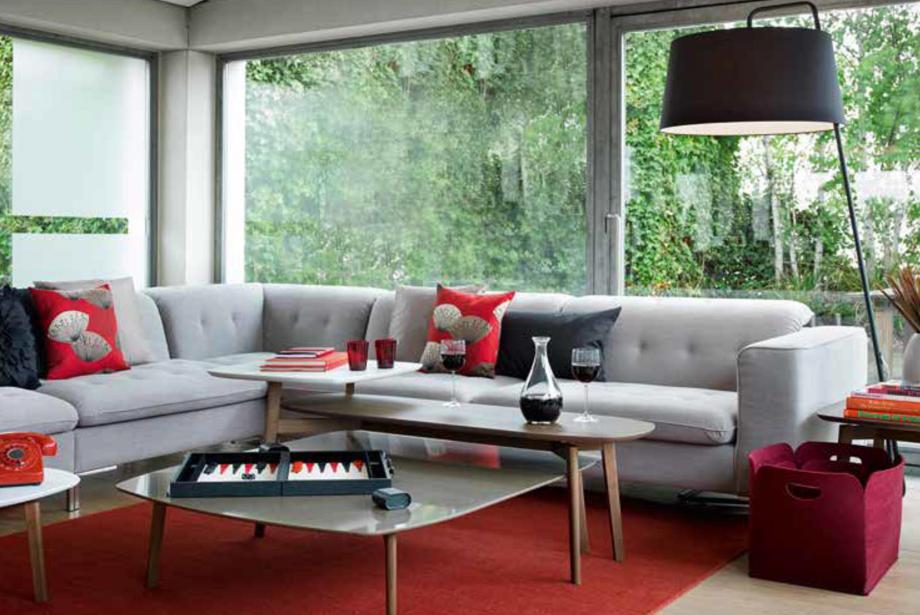 Pictured Above: Calligaris Grace Romantic Sofa with Match coffee table
Prominent feature colours still include taupes, blues and mustard greys. An update on the existing range include new bold colours for the Anaïs chair, varying suede finishes for the Etoile chair and funky coloured legs for the New York Chair.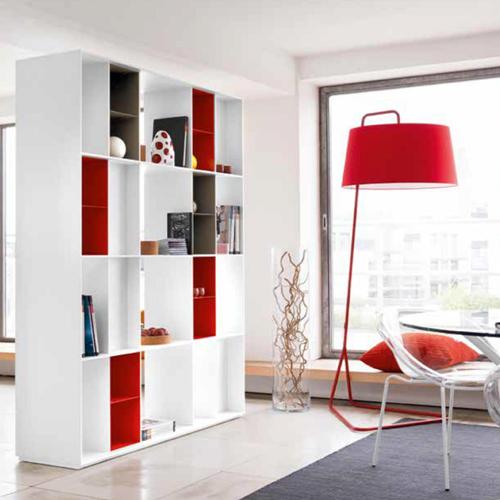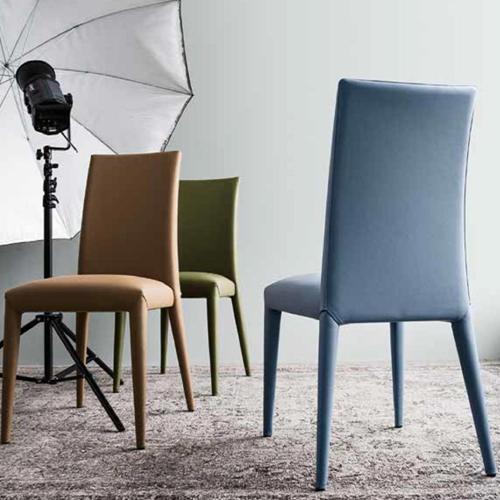 Calligaris Division Bookcase with Bloom Chair Anaïs Chair
These Milan 2013 designs are centred around themes of bold, retro style with various new products designed to compliment each other within your contemporary dining room and living spaces.
Pictured Above: Calligaris Duffy Chair with painted legs.
The latest Calligaris range is available to order from Lime Modern Living this Autumn. Order online at www.limemodernliving.co.uk or instore at our Tunbridge Wells furniture showroom.